WEBCAMS
Teulada-Moraira has the good fortune of having two urban centres that double the area's history, traditions and customs. Located in the Marina Alta, its enchantment lies in its spectacular growth, while preserving is privileged environment. Teulada-Moraira is a tourism centre that is well-known for its lovely beaches, its interesting historical centre, the quality of its wines and its fantastic fish auction. Its coastal orientation and the mountains surrounding it from behind provide a microclimate with an average annual temperature of 18 degrees, guaranteeing that its charm can be enjoyed most of the year. Teulada-Moraira is committed in the present and the future to preserving the environment and serving its residents and visitors. It seeks to preserve the local natural resources, traditions and customs for tomorrow, by maintaining sustainable development today.
How to get here:
It can be reached by N-332. Teulada lies between Benissa and Gata de Gorgos; Moraira is six kilometres from the municipal centre.
Oficinas de turismo:
Find
Name
Types
Accommodation
Active tourism companies
Beaches
Complementary services companies
Events
Experiences
Festivals
Monuments
Natural Landscapes
Tourist offices
Water sports
Webcams

Look at life through the lens of comedy and theatre when you see Desmontando a Séneca by Juan Carlos Rubio. This show will star Jorge Javier Vázquez, a popular Spanish communicator, who will surprise the audience with reflections by Lucio Anneo Seneca and a combination of music, art, philosophy and fun. Don't miss it!

Please confirm event dates and times have not changed.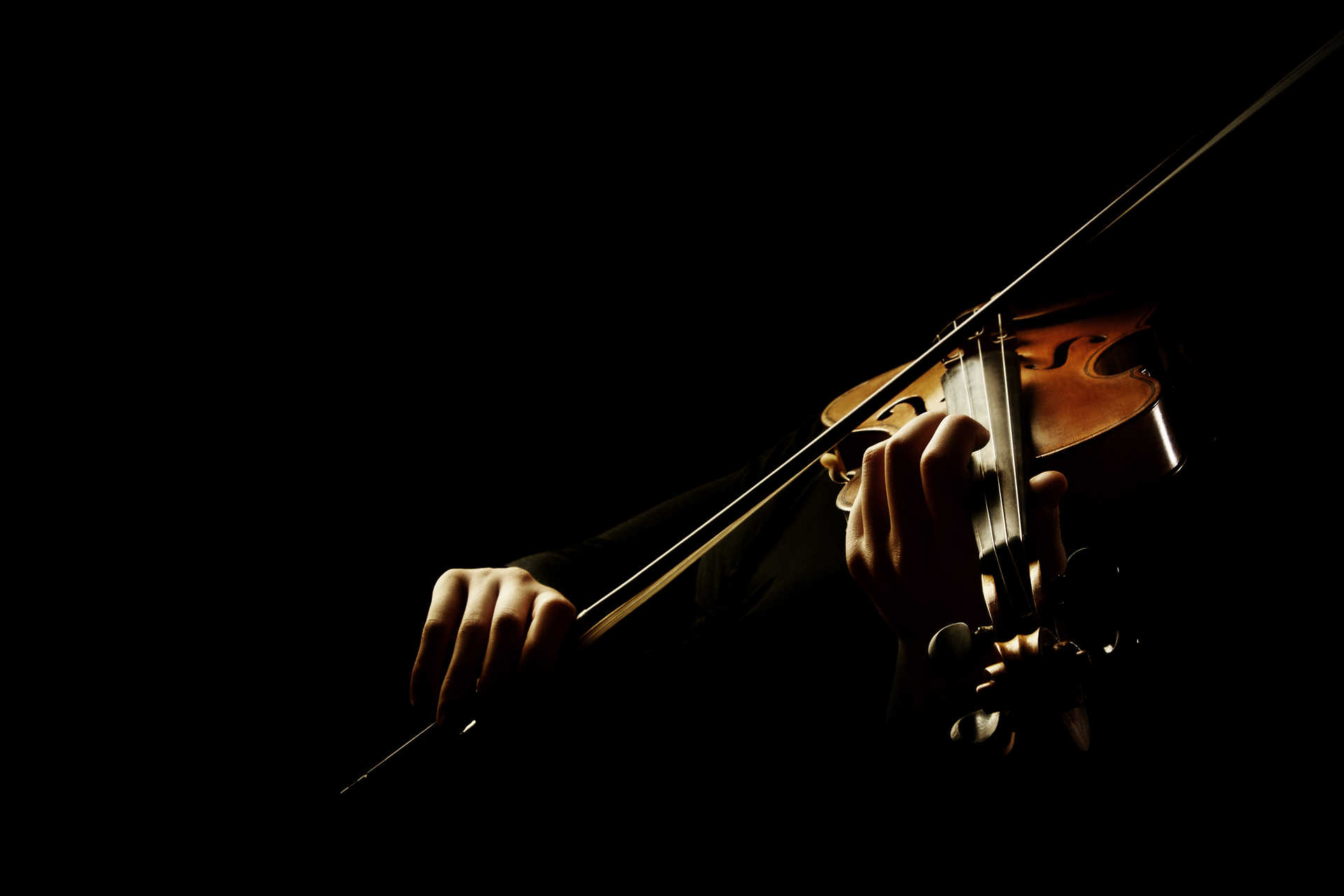 There's no stopping Lebanese musician Ara Malikian, who is thought to be one of the most respected, original and innovative violinists in the music world today. As part of his worldwide Royal Garage World Tour, Malikian will grace the Auditori Teulada Moraira stage on December 20, 2020.

*Due to the COVID-19 pandemic, we kindly ask that you call to confirm that this event is still happening. Thank you!