Micer Mascó, 2
46010

contact information
Information about the school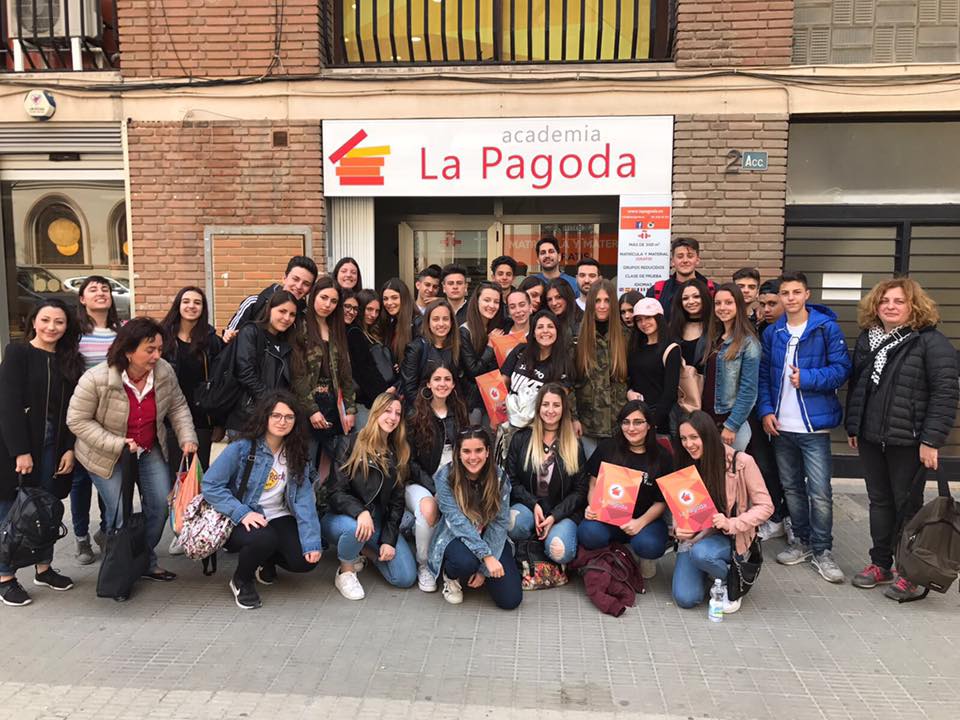 Academia La Pagoda is a private study centre that provides a wide range of services related directly with the education and formation. It was founded in 2013 and currently it has a teaching board of 9 people specialized in the subjects they teach. Among its range of training, we highlight the language didactics. One of the main priorities of the centre is the teaching of the Spanish language and its culture. Thus, the direction board decided to form a specific department for this purpose, which, currently, has a group of professionals, focused exclusively on the needs and demands of our foreign students.
Information about the course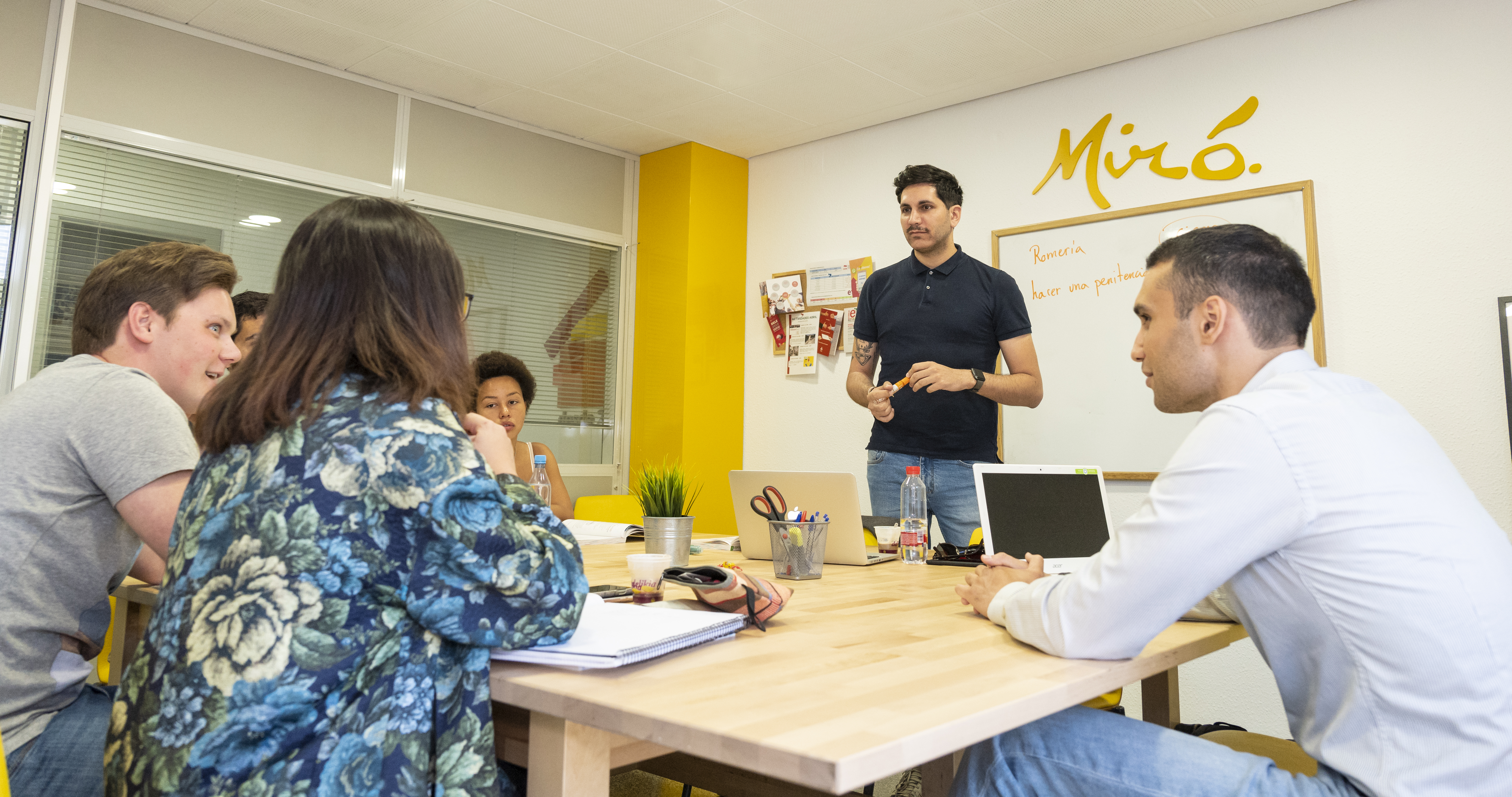 GENERAL SPANISH COURSE: We are aware that your needs change, and for that reason from Academia La Pagoda, we offer you the possibility of changing your course every month. We offer courses of 4, 6, 8, 10, 15 and 20 hours a week. Spanish courses allow you to choose the hours and days when you want to attend school each week. You just need to write us and reserve your schedule. A minimum of 80% attendance is required in order to receive a "Certificate of attendance". INTENSIVE SPANISH COURSE: The intensive courses are specially designed for those students who foresee a short stay in the city and want to learn to the fullest, or for those students who need a study visa. Each student can take the period of time they need, at a rate of 20 hours per week. In addition, we put at your disposal a linguistic tutor. Language tutors are teachers who keep track of your progress. When you start a Spanish course in our school, we assign you one of our most expert teachers so that you can clarify all your doubts. Every 15 days, you can meet with your tutor and talk about your learning needs. DELE PREPARATION COURSE: The DELE preparation courses are intended for those students who have passed the level they want to obtain in the DELE exams. They have a variable duration of 4 to 6 weeks. The pace of these courses is intensive and requires a lot of dedication. ENGLISH A LA CARTE: These are individual classes where the aspects that most interest the student are worked on. They can be hired at any time and even as a reinforcement for general or intensive Spanish courses.
Information about accommodation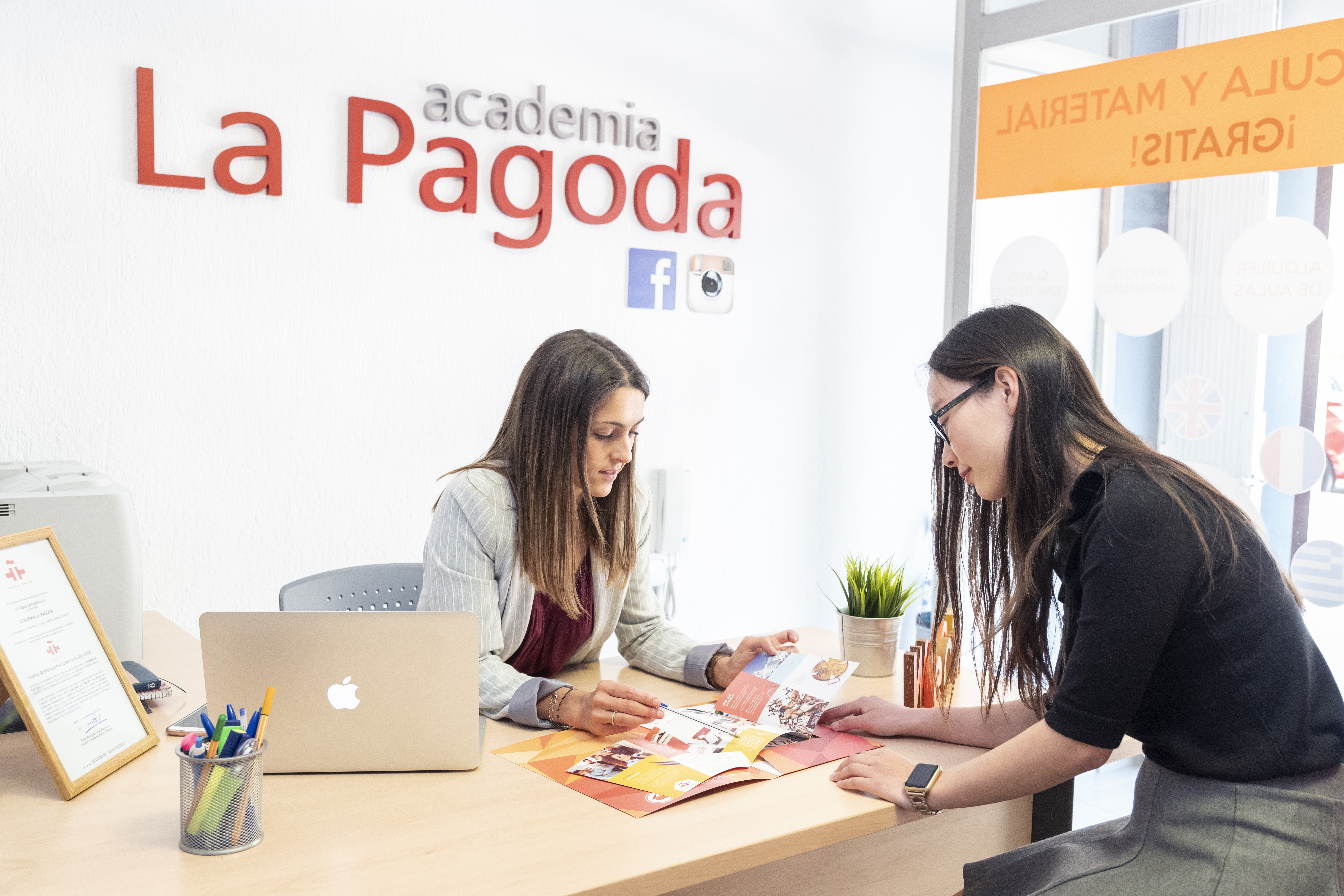 Academia La Pagoda offers you accommodation in a college located in a perfect area for students due to the short distance existing between this centre and the University of Valencia and the Polytechnic University of Valencia. Moreover, it has a private bus service for those students who study in other centres or universities. There are different kinds of accommodation: the rooms offered are single or double, each one with bathroom, telephone, heating and air conditioner, study lounges, gym, games room, laundry and dinning room. Of course, the Ausias March College has common areas, with TV room, café, dinning room, Internet access and 24-hour reception service.
Information about the activities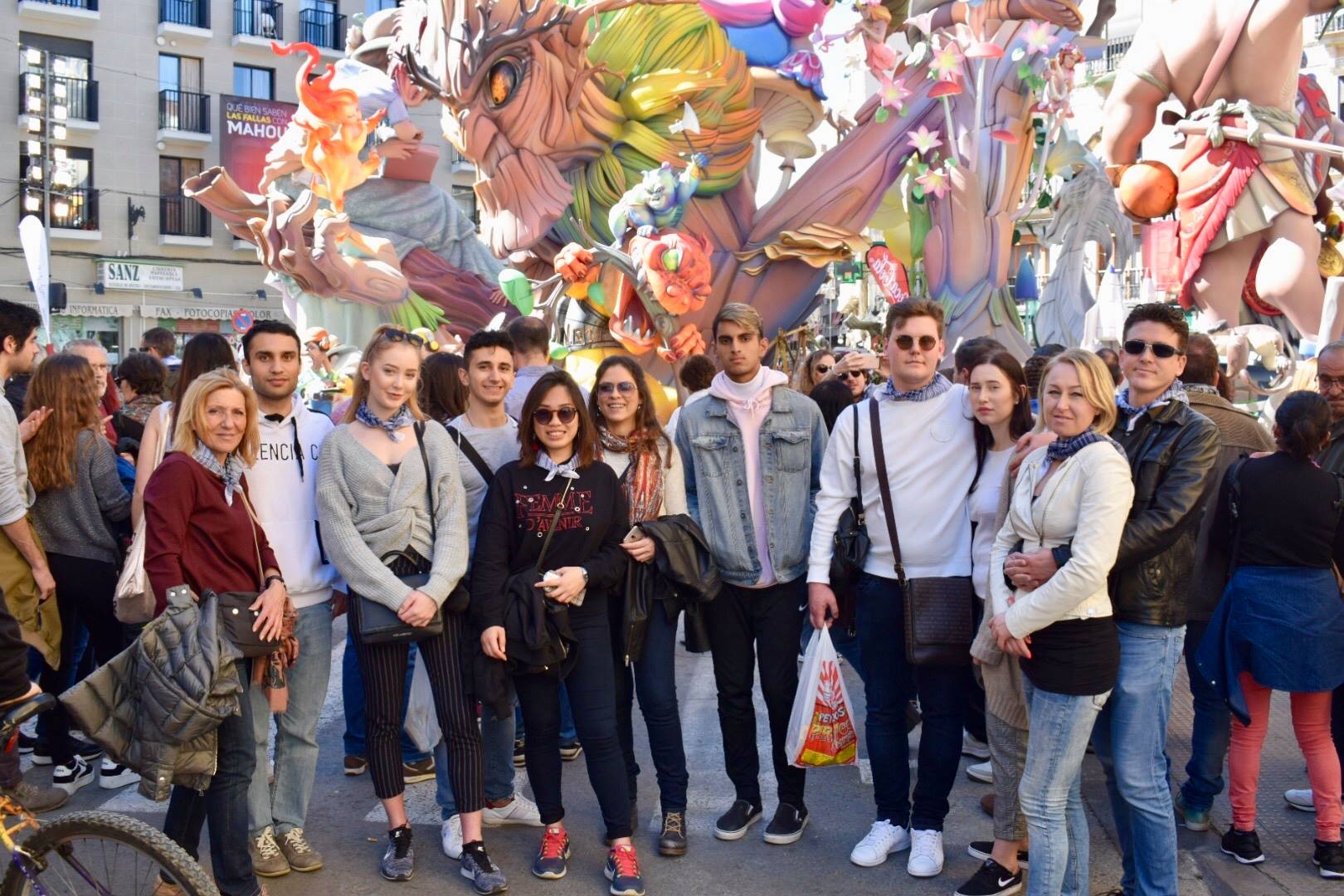 Along with one of our teachers, our students will enjoy a guided tour through the Towers of Quart and Serranos, the Virgin Square, The Lonja de la Seda, The Palace of the Marqués de Dos Aguas, The Central and the Colón Market, and the City Hall. Horchata Tour, The Fallas, Terra Mítica, Ibiza, Tour Mestalla, Bike Tour, etc.
Information about certificates
Instituto Cervantes, British Council, SIELE.