If you want to feel full of vitality, the Region of Valencia is your place. An ideal destination for any outdoor sports, either individually or collectively.
The offer cannot be more varied and for all audiences. With hiking trails through any of the 22 Natural Parks of the network of natural parks of the Region of Valencia, the routes on foot or cycling through the Greenways, some of them parallel to the Mediterranean coast or the interesting via ferratas for lovers of hiking and mountain climbing. Get ready to live adventures in the Region of Valencia; trekking through homologated routes, extreme sports both in natural spaces and in specifically made circuits, equestrian tourism or birdwatching. Walk along the entire coast of the Region of Valencia, ... although, bike or kayak can also be your allies. Active tourism is the ideal option to spend a few days close to nature, whether in the mountains, in the countryside or along the coast.
Find
Name
Province
Alacant/Alicante
Castelló/Castellón
València
Municipalities
Types
Cycle tourism
Bird watching tourism
Land adventure
Aerial adventure
Aquatic adventure
Trekking and Mountaineering
Equestrian tourism
Other adventures
Trip ideas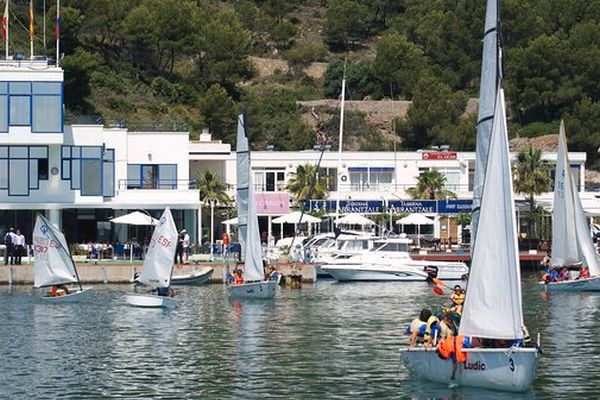 In the middle of the Costa de Azahar, the tourist and well-known municipality of Oropesa del Mar adds to its historical and artistic heritage a great number of activities promoted by its Nautical Club. Gastronomic events, water activities, competitions ... The agenda is full of events and, in addition, it also has restaurants to round off the days at seaside.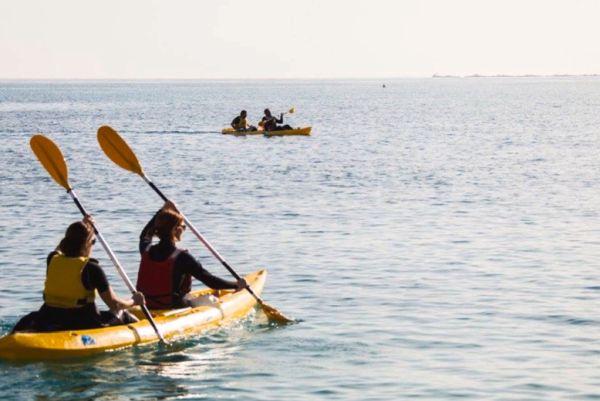 The Aloha Sport surf school of El Campello (Alicante) takes you into the marine world and its challenging waves through water sports. Do you want to discover light sailing, windsurfing or SUP yoga? Learn with Aloha Sport and enjoy unforgettable experiences with your family and friends.