Biar is an Alicante municipality which has one of the best preserved mediaeval ancient town centres in the Region of Valencia. His landscape beauty, traditions and craftsmanship make of it a unique place. Necessary visit the zones of Fontanella, the Reconco and the Penya Tallà. And essential visit to the Castle –National Monument-, the Sanctuary and the Ogival Aqueduct.
Oficinas de turismo:
Find
Name
Types
Accommodation
Experiences
Festivals
Monuments
Museums
Tourist offices
Be inspired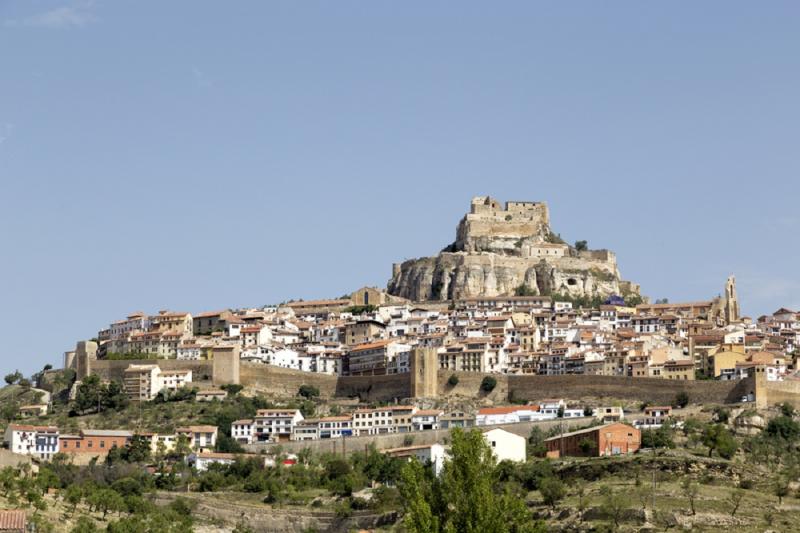 The region can boast of its three provinces with authentic medieval jewels for the traveller's enjoyment in the form of walled cities; monuments considered World Heritage Sites or indestructible fortresses. The importance the Valencian territory had during the Middle Ages has left its imprint in the form of an exalted patrimony that should be visited.

The summer months of filled beaches and suffocating heat have already ended. The summer has given rise to an autumn that already says goodbye to welcome the cold. A winter full of holidays arrives to travel and dismiss the year in one of the five towns of inland areas of the Costa Blanca. These are some of the best getaways in the region's interior.