The city of Novelda is located to the south of the Region of Valencia in the province of Alicante and covers a surface area of 76 km2. The characteristic architectural and decorative style by which the city is known is Modernist or Art nouveau. The industry is built on growing grapes which are packed in Vinalopó with their own denomination of origin, the packing of spices, teas and infusions as well as an industry of marble and natural stone.
How to get here:
It is well placed with regards to the most important urban nuclei that surround it; it is communicated by road to Alicante and is 27 km from the Alicante - Madrid motorway (N-330). Connecting with the A7 motorway via Benidorm at 65 km or 60 km from Torrevieja. It is also located 17 km from the International Airport of El Altet.
Oficinas de turismo:
Find
Name
Types
Accommodation
Active tourism companies
Complementary services companies
Experiences
Festivals
Monuments
Museums
Natural Landscapes
Tourist offices
Transport
Be inspired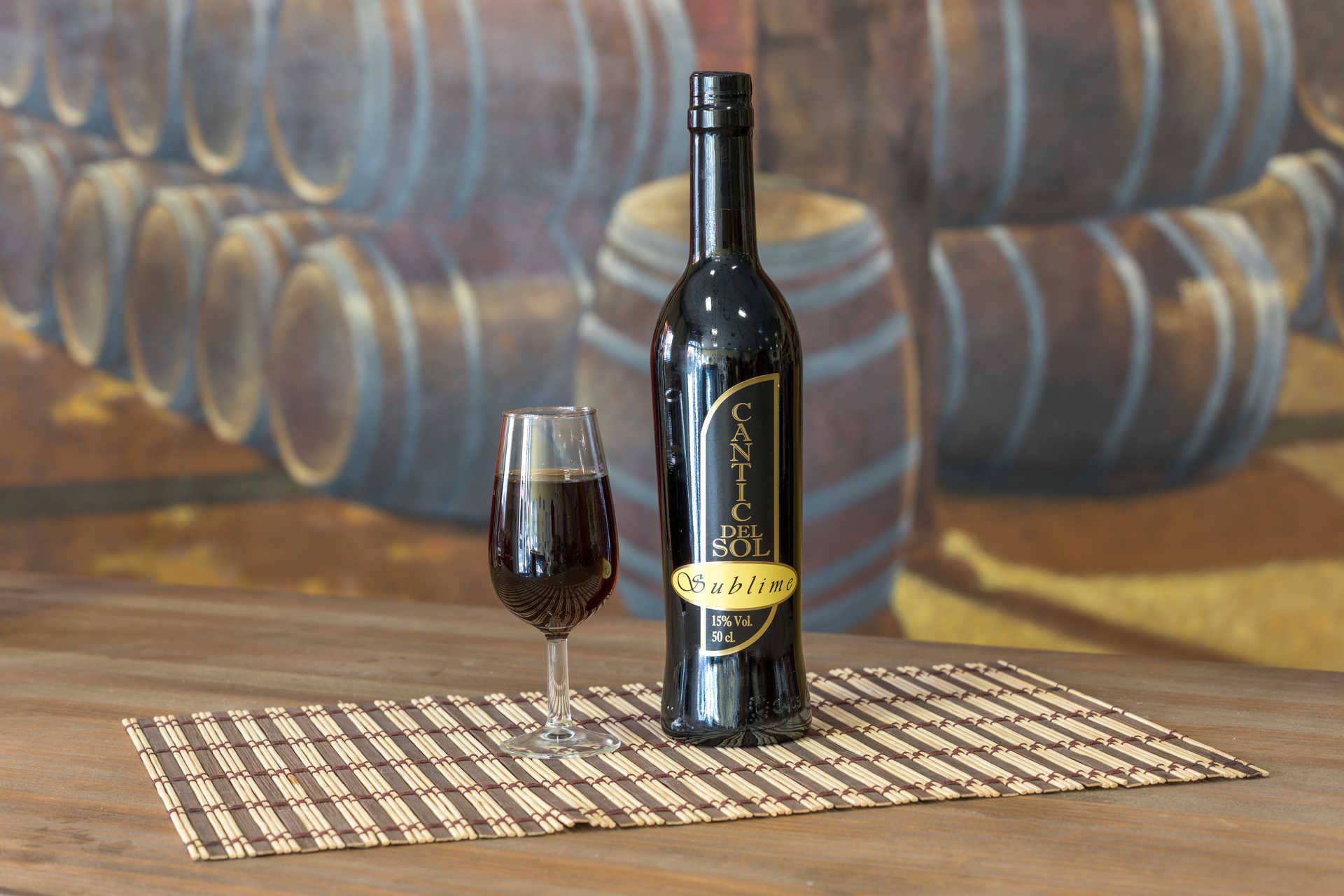 Wine, in the province of Alicante, has a significant impact on local Mediterranean cuisine because it gives elegance and pleasure to the typical local dishes. The Regulating Council of the Protected Designation of Origin Vinos de Alicante is responsible for the dissemination of wine tourism. Promotes travelling along Alicante wine routes to enjoy the landscape of the vineyard and visit their wineries.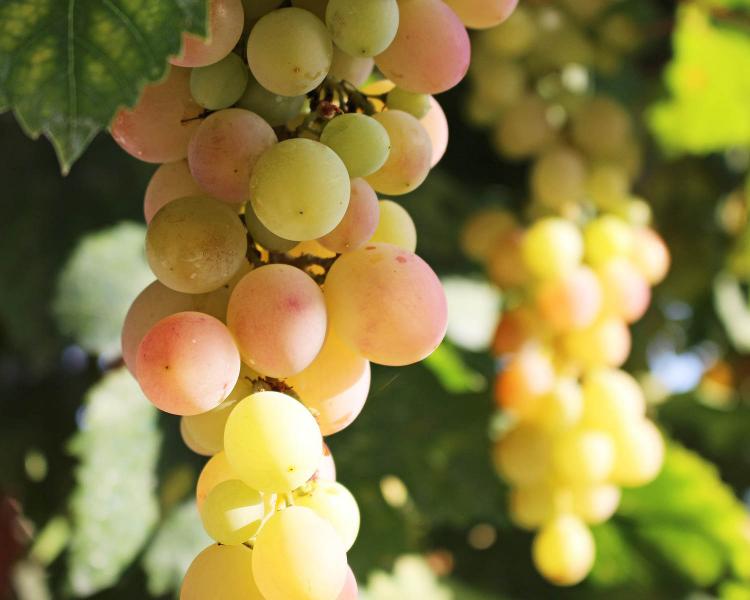 Have you ever wondered where do the twelve grapes of luck tradition come from? Did you know that most of the grapes we eat in Spain come from the Vinalopó Valley, in the province of Alicante? Here you will find about the origin of this curious tradition, unique in Spain.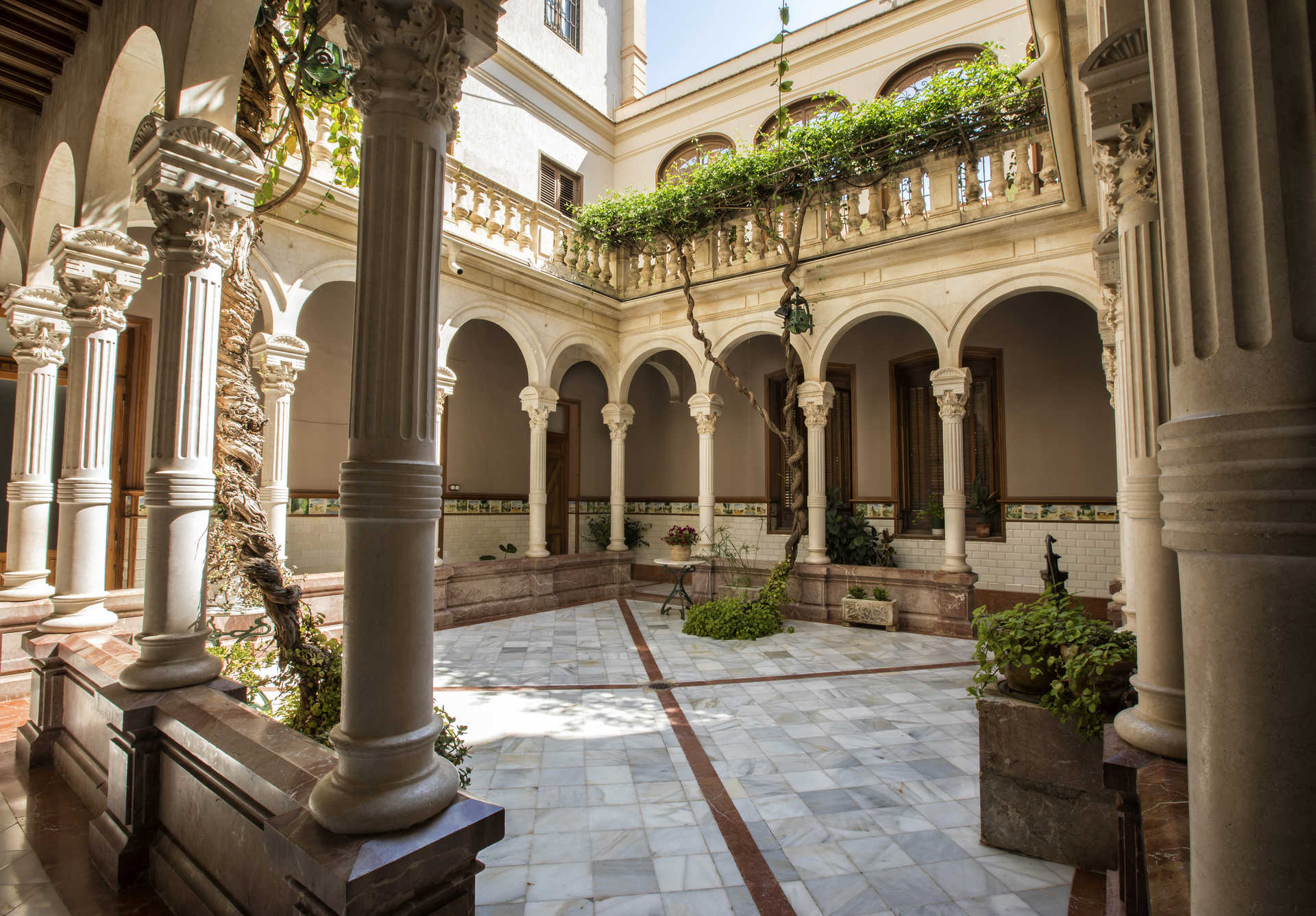 He was one of the most advanced men of his time. Let's travel to the past; in particular to the eighteenth century to know the life and places that marked an illustrious Alicante citizen: Jorge Juan. Originally from Novelda, he turned out to be a brilliant officer of the Navy and a magnificent scientist of the Spanish Enlightenment.