Bajo la mirada atenta de su castillo, Petrer se ha extendido a lo largo de la historia, hasta quedar separado de Elda únicamente por una calle. Pero el término cautiva. Por su excelente combinación en la oferta, por la riqueza de sus tradiciones y por su entorno, los parajes naturales de incomparable belleza de la Sierra del Caballo, el Arenal de l'Almorxó y la Sierra del Cid que lo cobijan.

How to get here:
Desde Alicante, por la N-330 en direccin a Villena.

Oficinas de turismo:
Find
Name
Types
Accommodation
Active tourism companies
Events
Experiences
Festivals
Tourist offices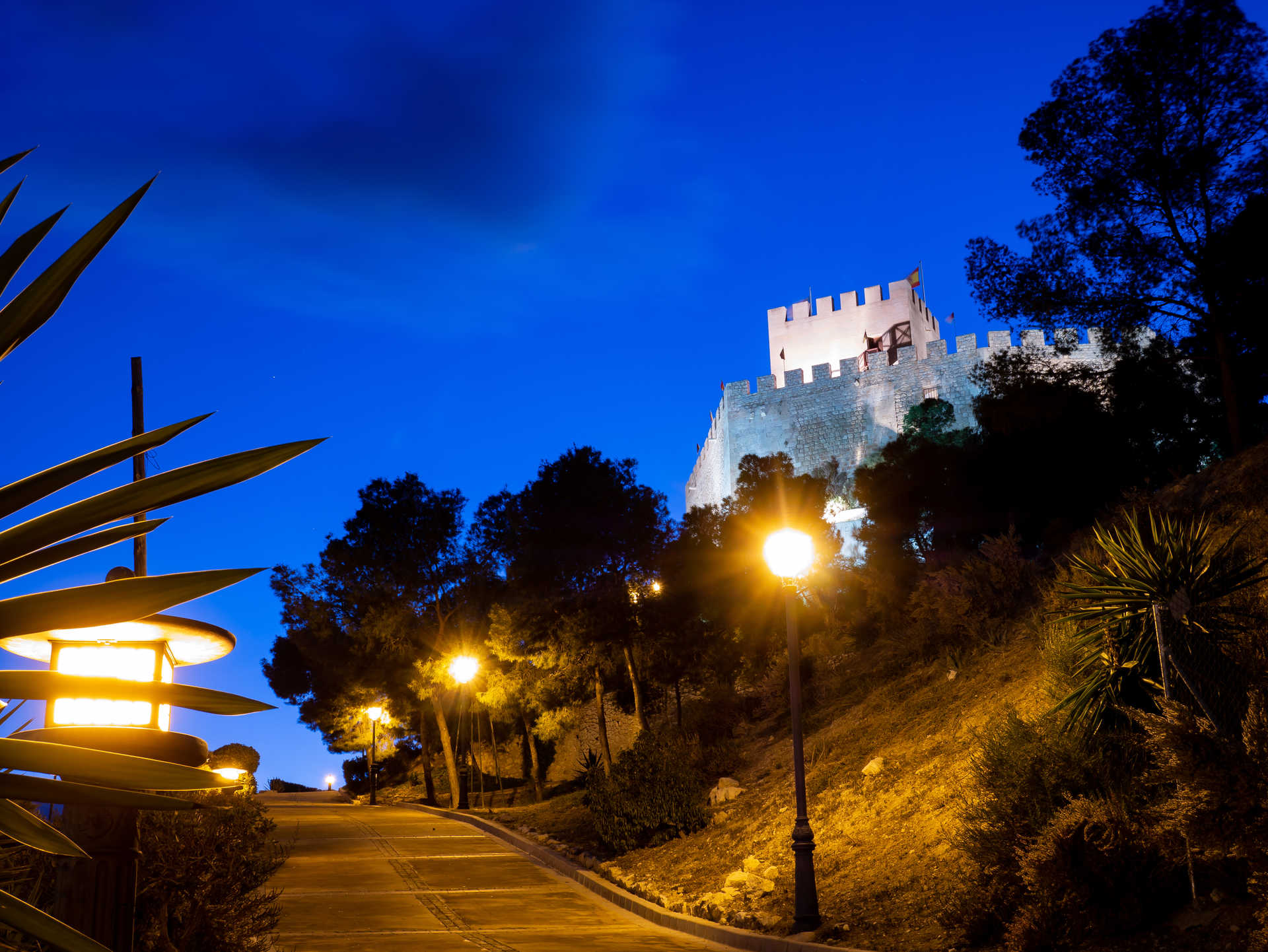 "Petrer se viste de luna" takes families on a theatrical tour through the monuments and sites of Petrer. This FREE event is a fun way to learn about the history of the town. Entertainment is key here! Interesting characters will reveal their personal experiences in Petrer throughout the tour, and no two tours are the same. Have fun!

*Due to the COVID-19 pandemic, we kindly ask that you call to confirm that these dates have not changed. Thank you!