Benicarló (Castellón) is a city open to the Mediterranean proud of its gastronomy. Among its appeals, you can name its intense cultural and artistic activity, its spaces to practice sports in the open air and a complete offer for your leisure. Take advantage of the good weather in summer, in the open air, in the squares and parks of the city.
Oficinas de turismo:
Find
Name
Types
Accommodation
Active tourism companies
Beaches
Complementary services companies
Events
Experiences
Festivals
Leisure parks
Monuments
Museums
Natural Landscapes
Tourist offices
Water sports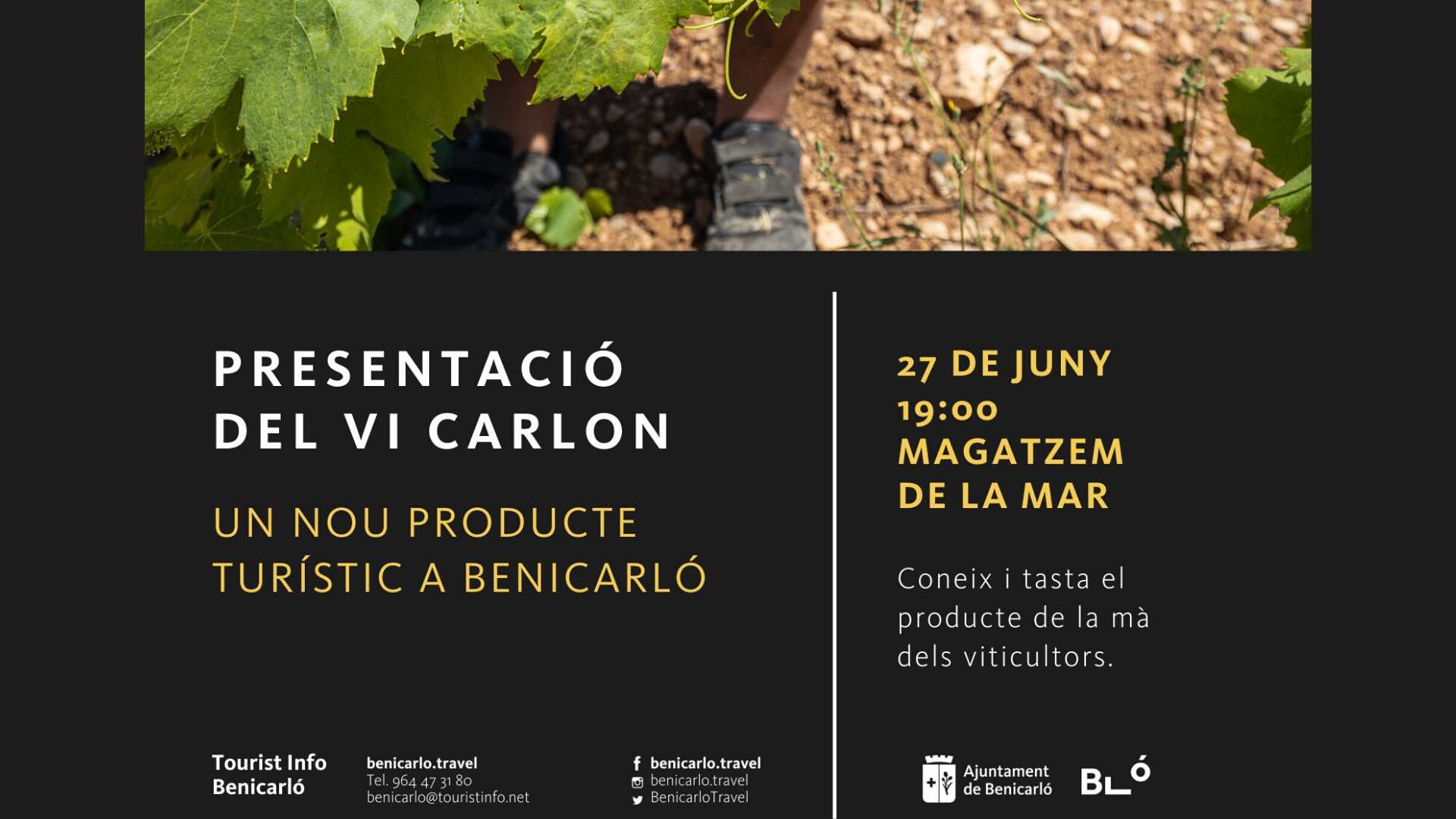 Celebrate summer in Benicarló! This municipality is known for ts Carlón wine trail and local producers. In addition to this, Benicarló offers colorful and fresh produce, a thriving food and culture scene and plentiful marine life. All wine lovers are encouraged to join this truly unique tour.

*Due to the COVID-19 pandemic, we kindly ask that you call to confirm that tour dates have not changed. Thank you!