Quality destination
WEBCAMS
Benicàssim first became a tourist destination over a hundred years ago. Its fine sand, gently sloping beaches, clean waters and numerous facilities continue to shape a resort chosen by thousands of people. The Benicàssim district has much more besides. With the backdrop of the "Desert de les Palmes" natural park, there are an endless number of places worth visiting. Culture and leisure, activity and rest are simultaneous possibilities. Over the last few years Benicàssim has acquired prominence on the musical scene with the celebration of an international music festival (FIB), which brings together thousands of young people of all nationalities.
How to get here:
The N-340 and the A-7 are the principal lines of communication that lead to Benicssim, which also has its own train station and a bus service.
Find
Name
Types
Accommodation
Active tourism companies
Adventure company
Beaches
Complementary services companies
Events
Experiences
Festivals
Leisure parks
Monuments
Museums
Natural Landscapes
Tourist offices
Transport
Water sports
Webcams
Be inspired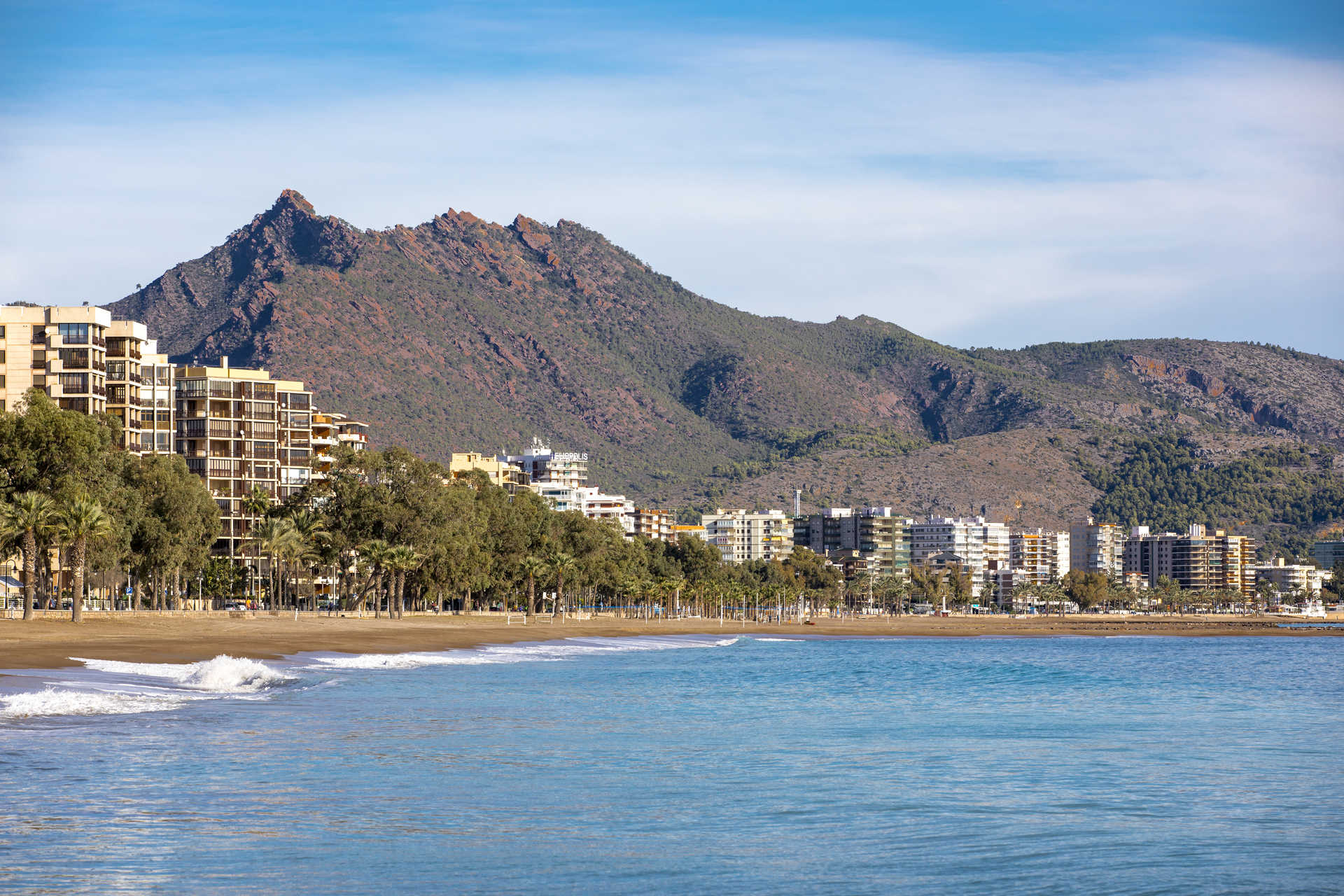 We invite you to go for one of the most emblematic walks of Benicàssim. Following the promenade, you can see a series of spectacular country houses.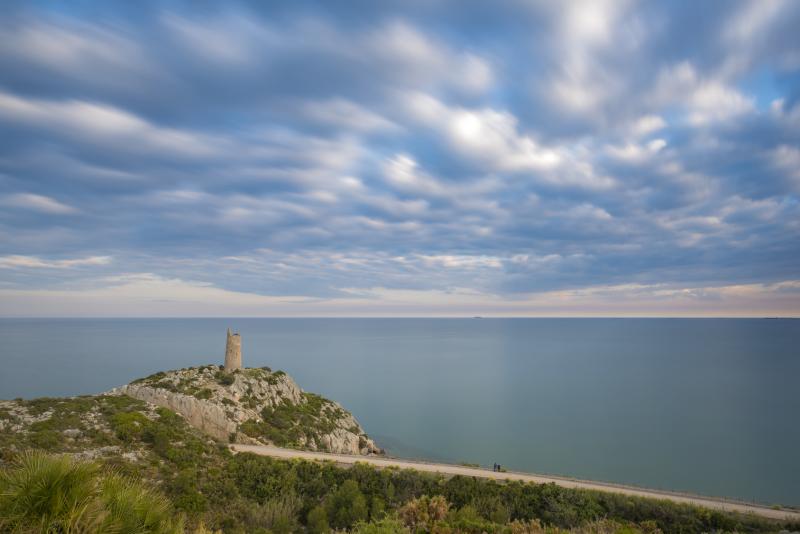 The Greenways are itineraries for cyclists and hikers who travel through Spain, approaching nature. In the Region of Valencia, we can find many of these routes, which have become one of the best plans for active tourism lovers.

The Costa del Azahar is a coastline of about 120 kilometres long in the province of Castellón, bathed by the warm waters of the Mediterranean Sea. Here we tell you about the beaches you can not miss in the Costa del Azahar.