WEBCAMS
Burriana is a town that faces the open sea; a coastal town that is seen not only as a tourist attraction and a place to have a second home for the people who live in the region of La Plana, but also a perfect place for all those who wish to enjoy the scenery, beaches, culture and the friendly nature of the people. Its exceptional location next to the sea means it has enchantingly beautiful beaches, a fishing port, a splendid Sailing Club and a Sailing School.
How to get here:
Junction exit 48 on the A-7 motorway goes directly to Burriana, as does the National Road 340 and the regional roads C-225, C-236, C-223, and C-701. Burriana also has its own railway station.
Oficinas de turismo:
Find
Name
Types
Accommodation
Active tourism companies
Beaches
Complementary services companies
Events
Experiences
Festivals
Monuments
Museums
Tourist offices
Water sports
Webcams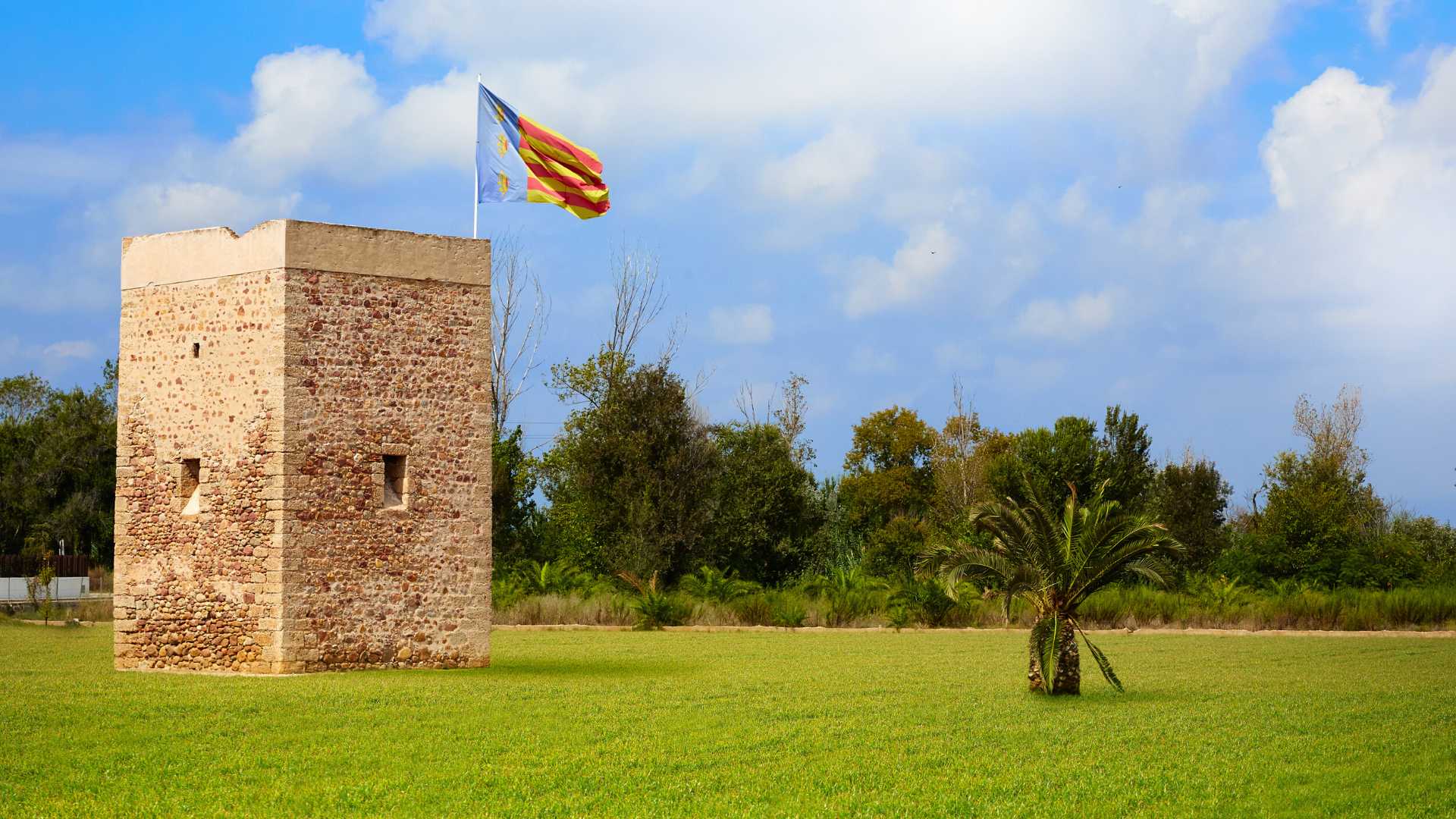 The city of Burriana will host the 15th-annual "A la fresqueta!" Over four weekends, theatre lovers can catch four FREE performances of this spectacle right near the Torre del Mar tower. Starring Eugeni Alemany and Miki Dkai, with special guests Al tran tran impromusical and Teatro Indigesto, this show is sure to make you laugh.

This play will be held indoors, but special protocols will be put in place for the health and safety of all performers and attendees.

*Due to the COVID-19 pandemic, we kindly ask that you call to confirm that these dates are still happening. Thank you!
Be inspired

For many tourists, both nationally and internationally, Castellón represents the Mecca in summer music festivals. This year 2018, the 50th anniversary of the Federació de Societats Musicals de la Region of Valencia (FSMCV) is celebrated and, according to the words of its president Pedro Rodríguez, the time has come to break a record.

The Region of València is bathed from north to south by the waters of the Mediterranean Sea. Thanks to this, millions of tourists visit us in search of good weather and magnificent beaches, as well as other natural and cultural attractions.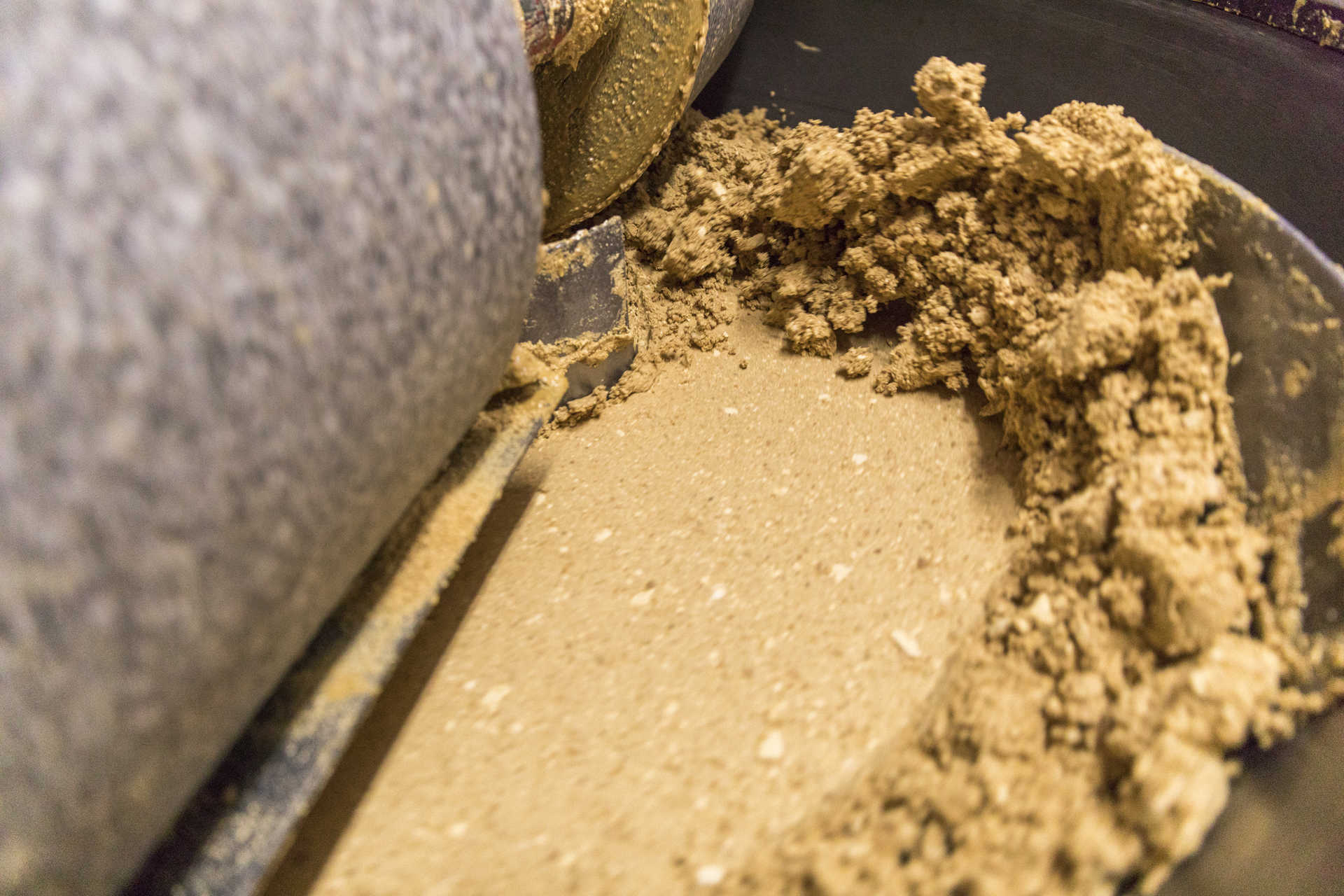 At Christmas, the streets and houses are dressed in lights and flowers, and in the Region of Valéncia, we go beyond adding a Valencian flavour to our Christmas recipes and celebrating these festivities with unique events.