A tour of the streets of Chilches (Castellón) reveals some iconic buildings, especially if you walk through the area around the church, along Calle Arbelló and through Plaza Alfonso XIII. Don't miss La Font de la Unió water fountain and the Necropolis, which has burials dating back to the 13th and the 18th centuries plus six circular medieval tombstones.
Oficinas de turismo:
Find
Name
Types
Accommodation
Beaches
Experiences
Festivals
Monuments
Natural Landscapes
Tourist offices
Be inspired

The Costa del Azahar is a coastline of about 120 kilometres long in the province of Castellón, bathed by the warm waters of the Mediterranean Sea. Here we tell you about the beaches you can not miss in the Costa del Azahar.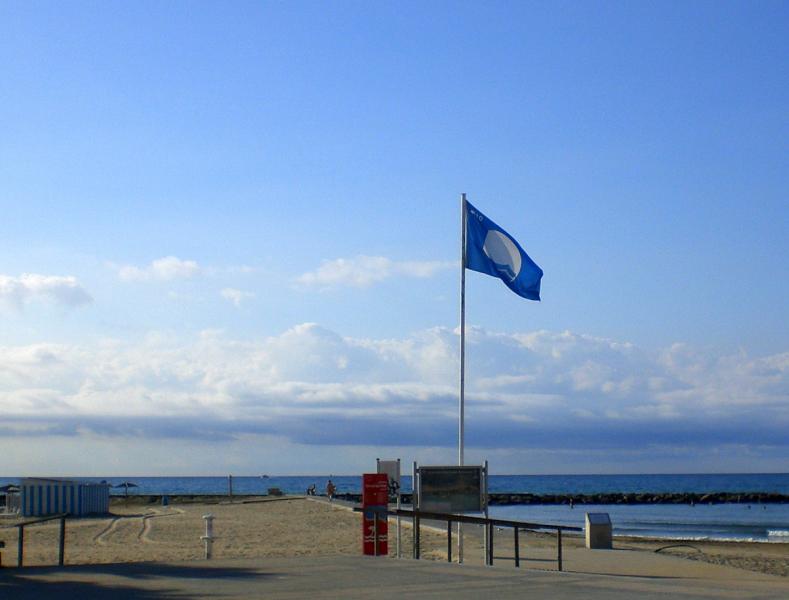 Year after year the Costa de Azahar obtains more than 20 Blue Flags awarded by the European Foundation for Environmental Education, demonstrating the quality of their waters and services. From Almenara to Vinaròs all the coastal towns of the province of Castellón take care and improve their beaches, assuring the user that they will have clean waters, with various quality services to enjoy a good day at the beach.