Find
Name
Types
Accommodation
Festivals
Rural tourism
Tourist offices
Webcams
Be inspired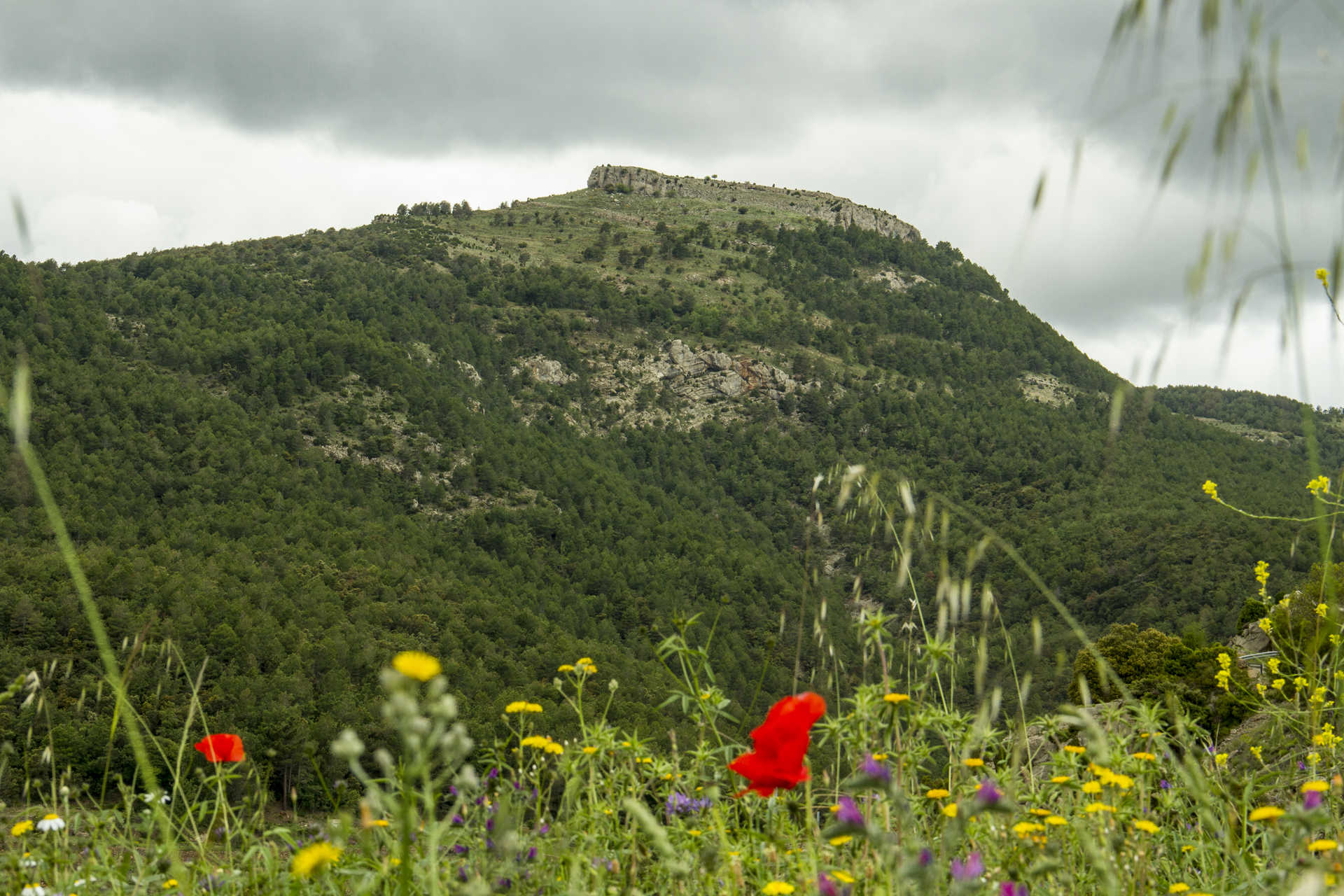 Long Distance trails belong to the European network of trails. All of them are universally identified with red and white markings, and exceed 50 kilometres in length, running through all kinds of paths, trails, ravines, paths and tracks. Ancestral routes recovered for the enjoyment of the traveller.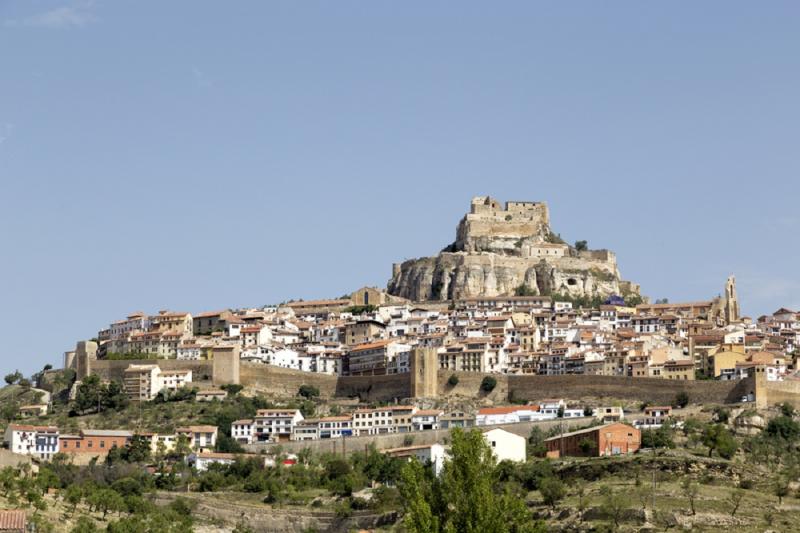 The region can boast of its three provinces with authentic medieval jewels for the traveller's enjoyment in the form of walled cities; monuments considered World Heritage Sites or indestructible fortresses. The importance the Valencian territory had during the Middle Ages has left its imprint in the form of an exalted patrimony that should be visited.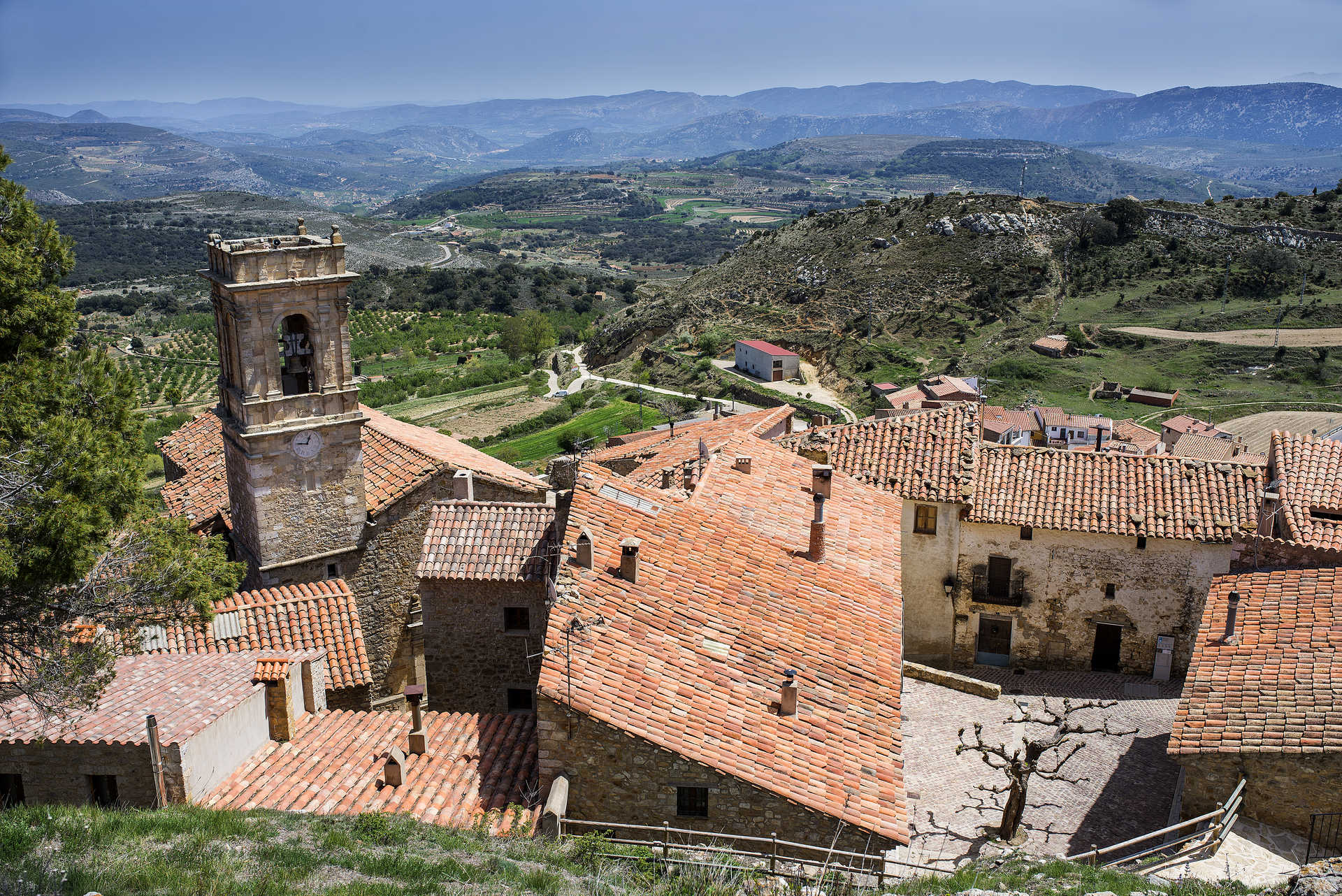 The Maestrazgo is a historical region that encompasses a vast ​​territory halfway between the provinces of Castellón and Teruel. Some lands governed first by the Master of the Order of the Temple and San Juan de Jerusalén and Santa María de Montesa later.