Find
Name
Types
Accommodation
Festivals
Natural Landscapes
Tourist offices
Be inspired

If you are one of those who likes to be in contact with nature, you are an active tourism lover, or you just want to enjoy peace and tranquillity, the interior of the province of Castellón has attractions for you to spare.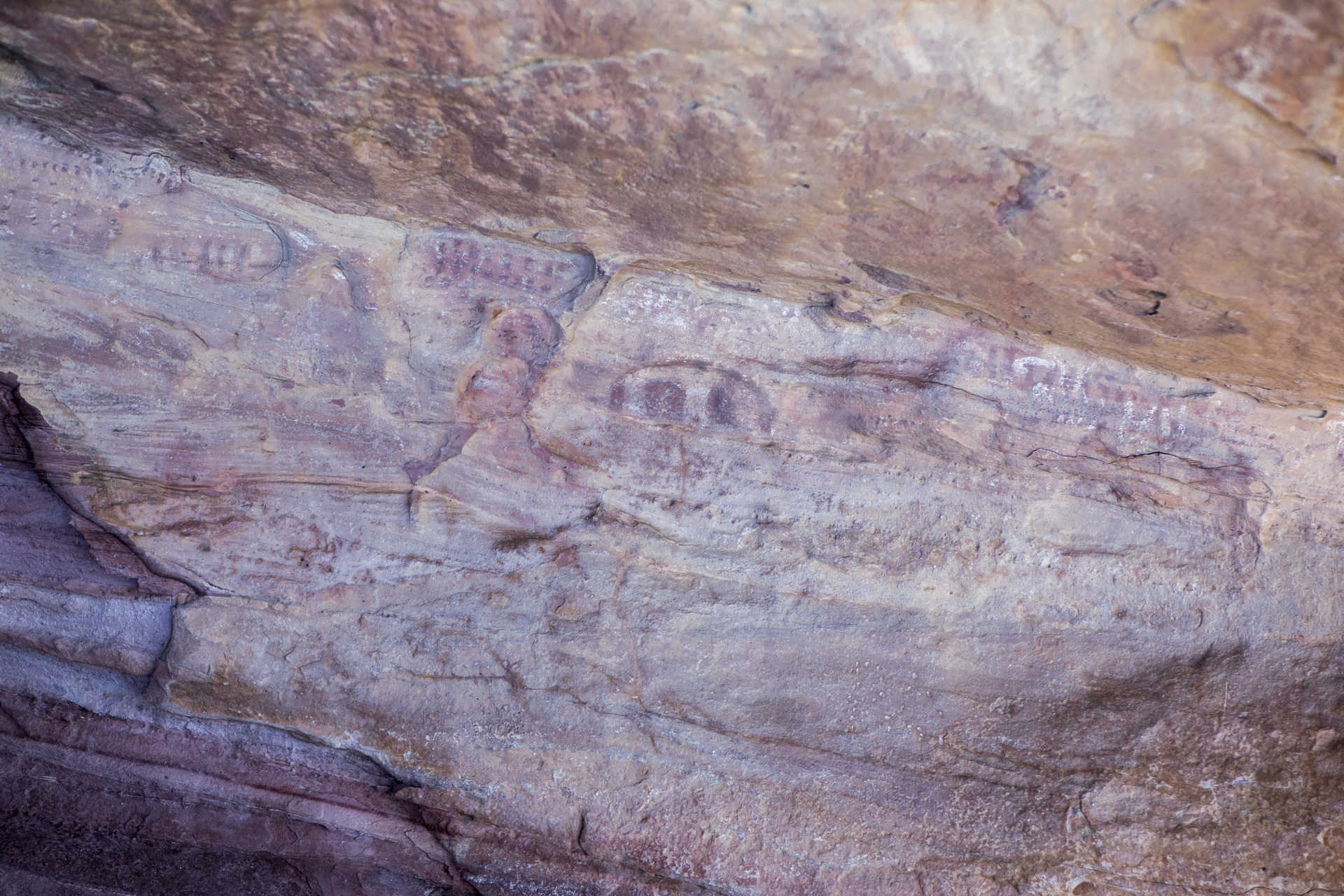 The first artistic manifestation of humanity has one of its best exponents in Levantine lands. In particular, the province of Castellón houses a set of caves and walls with cave paintings that go back a whopping 7,000 years before Christ. Places as fascinating as the Valltorta are part of the so-called Levantine Rock Art catalogued as nothing less than World Heritage by UNESCO.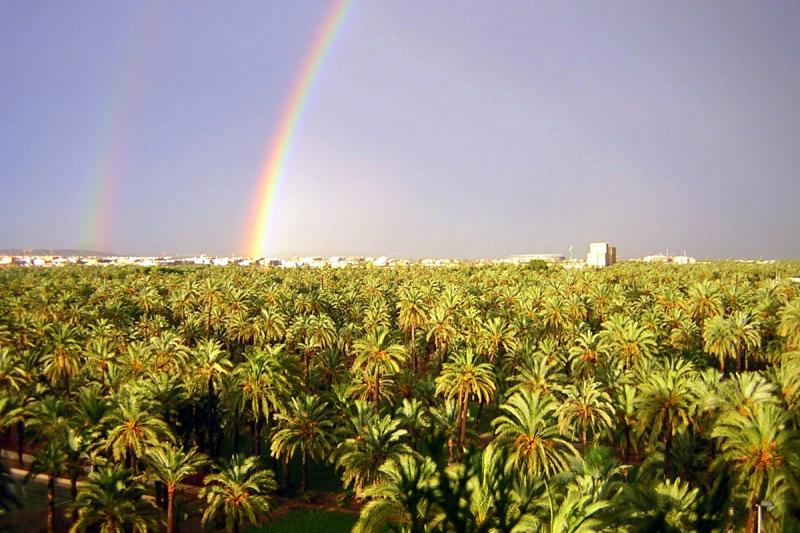 Did you know that the Comunitat Valenciana has authentic World Heritage Sites? Here we compile seven artistic, cultural, and traditional Valencian representations that are in the prestigious UNESCO list.