La villa, que se encuentra en uno de los meandros del Río Mijares, está rodeada del entorno incomparable que ofrecen la Sierra de Espadán y el macizo de Penyagolosa. Su situación marca su clima y costumbres, aunque con unas características propias y comunes del interior castellonense. El agua que discurre y brota en distintos lugares del término le otorgan un valor añadido ya que, además, dicen que cuenta con propiedades medicinales.

How to get here:
Por la carretera CV-20 que une Vila-Real con Montanejos se accede al municipio.

Be inspired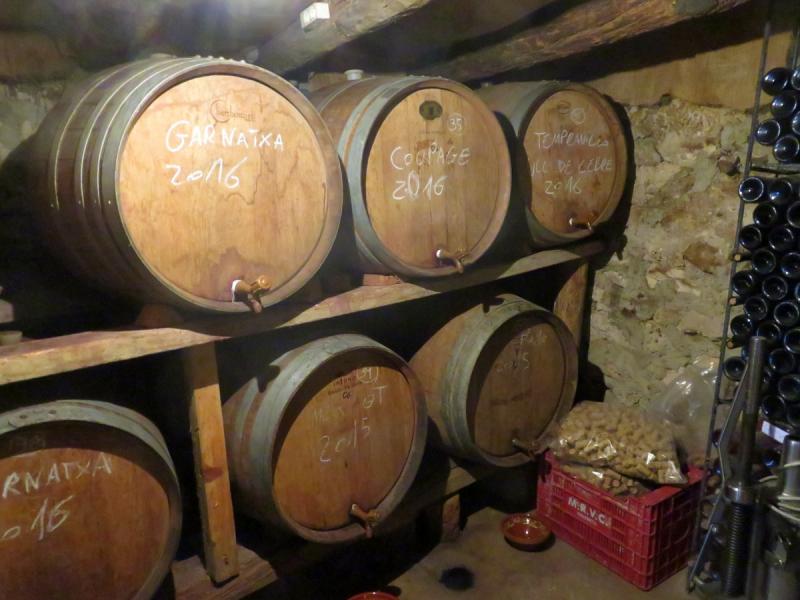 In the province of Castellón, you can enjoy quality wines comparable to those of any designation of origin. Protected under a seal of quality and grouped by the IGP Protected Geographical Indication "Vins de les Terres de Castelló," you will find fifty different wines produced in Castellón.