Quality destination
WEBCAMS
The history of Cullera, its traditions, the rich and historical heritage, the natural surroundings and its incredible beaches, highlight this city as the ideal travel destination for every audience. 15km of fine, golden beach, the mountain of Cullera, the rice fields, the rich gastronomy... thousands of opportunities await!
Oficinas de turismo:
Find
Name
Types
Accommodation
Active tourism companies
Adventure company
Beaches
Complementary services companies
Events
Experiences
Festivals
Monuments
Museums
Tourist offices
Transport
Water sports
Webcams
Be inspired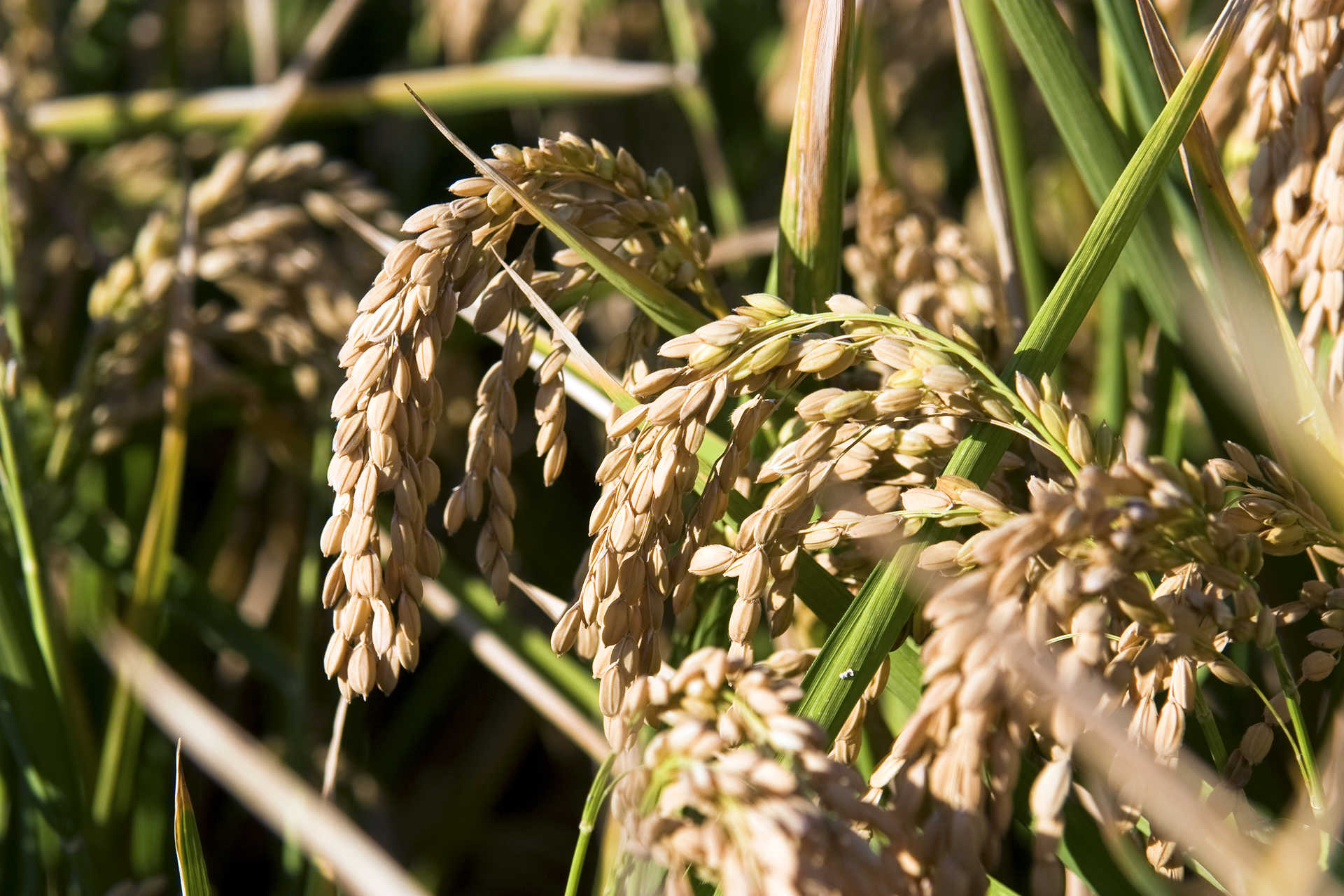 València has been a land of rice for centuries. We have to go back to the eighth century, when the Arabs inhabited the territory, to find the time when rice began to grow in the vicinity of the capital.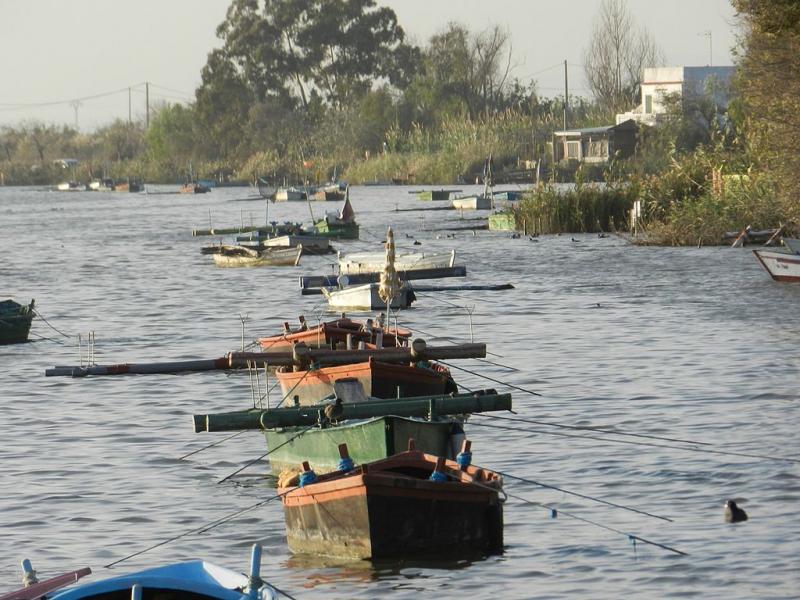 Cullera is one of the most exciting cities in the Province of Valencia due to its privileged location next to the Mediterranean Sea, for the striking elevations of the Valencian mountain range bordering it and for the Júcar river that gives away beautiful images reflected in its calm waters.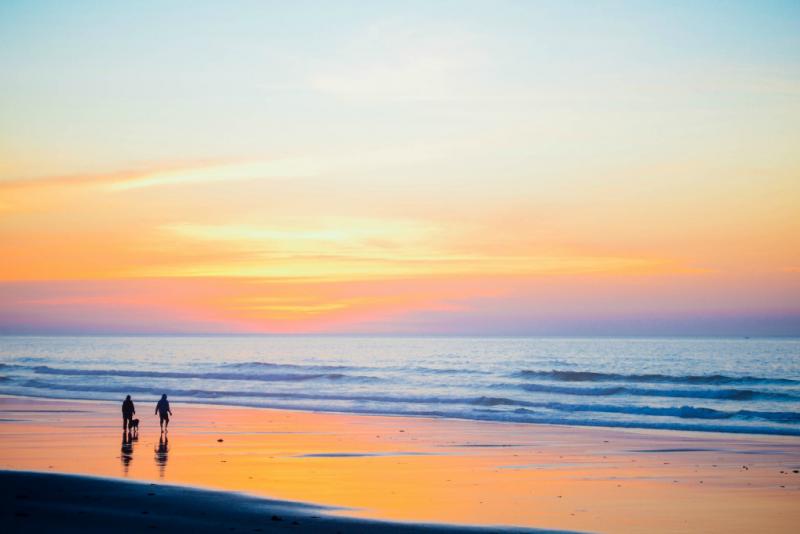 For dog lovers it is difficult to find destinations, accommodations, and places that allow pets; and it is even more challenging to find pet-friendly beaches.