Be inspired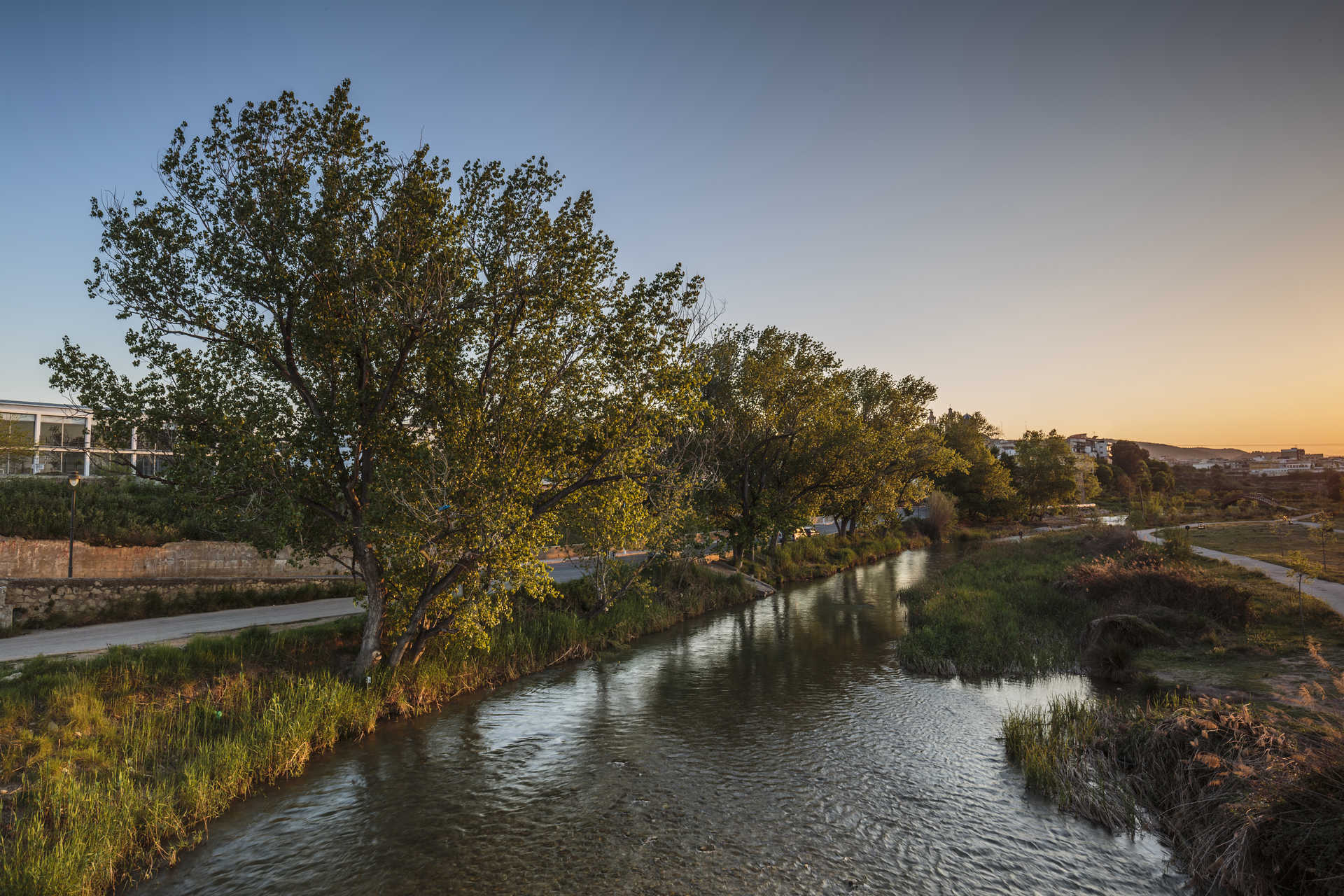 The Túria River Natural Park is the great lung of the city of València. Its proximity to the city makes it an ideal place to practice sports in the middle of nature without the need to travel far. One of the activities that can be done practically all the year round is a Kayak descent, a sport for all levels and physical conditions since different routes are available.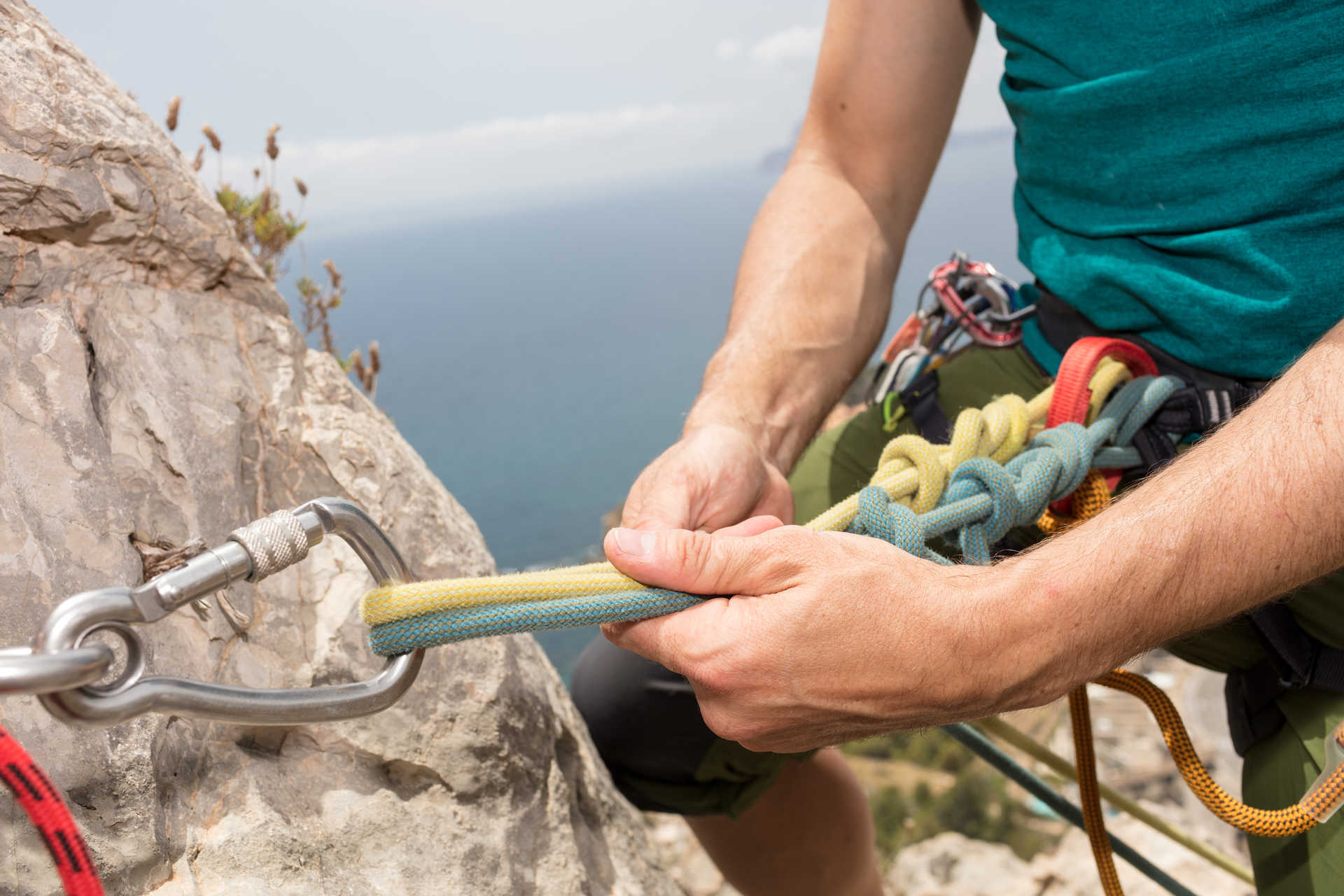 The mountain range of València offers natural wealth and beautiful landscapes such as Serranía del Turia or as it is commonly known: Los Serranos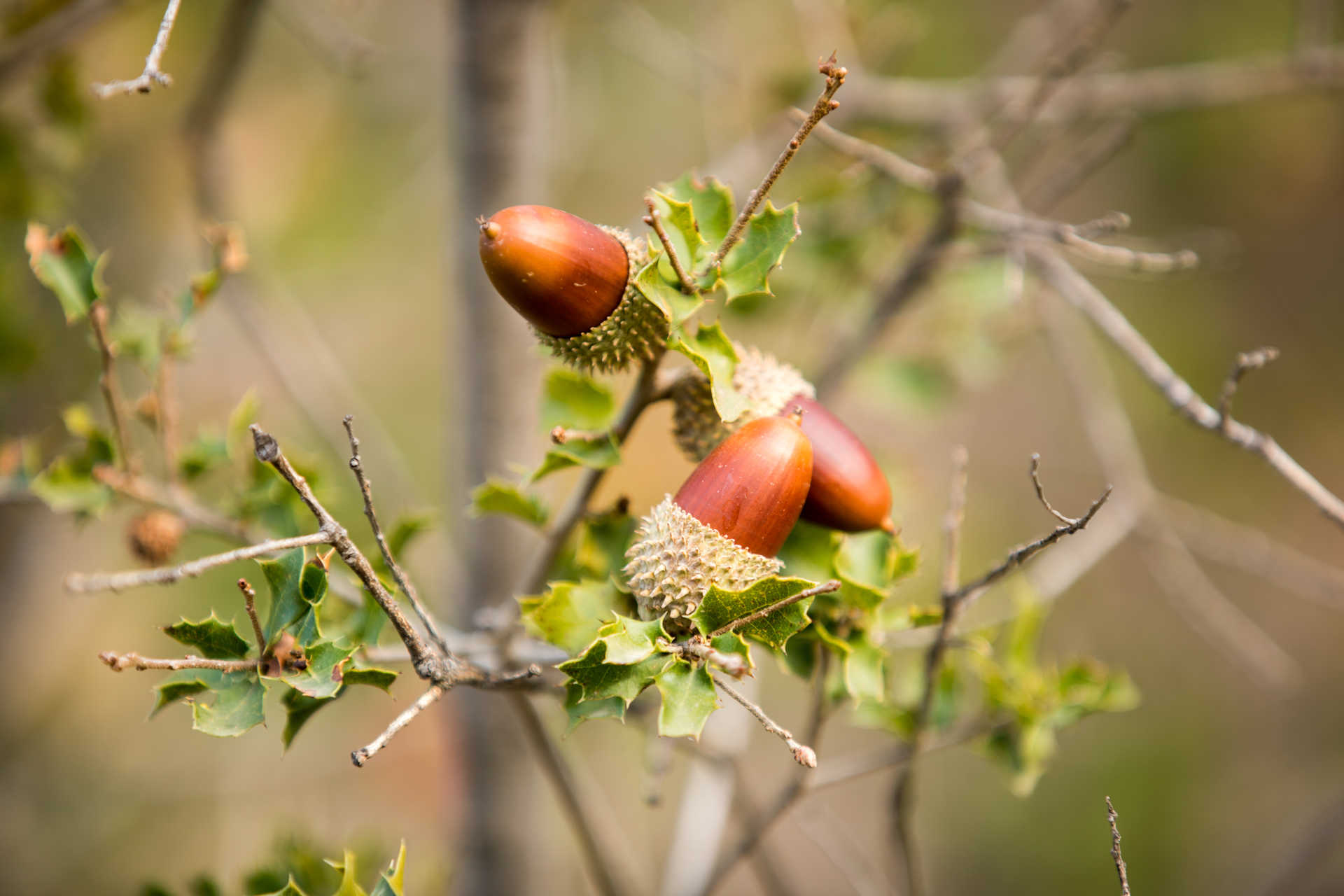 The Serranía de Turia, commonly known as La Serranía, is considered one of the most beautiful in the Region of Valencia for hiking. It is also famous for its natural spas.