La Vila Joiosa/Villajoyosa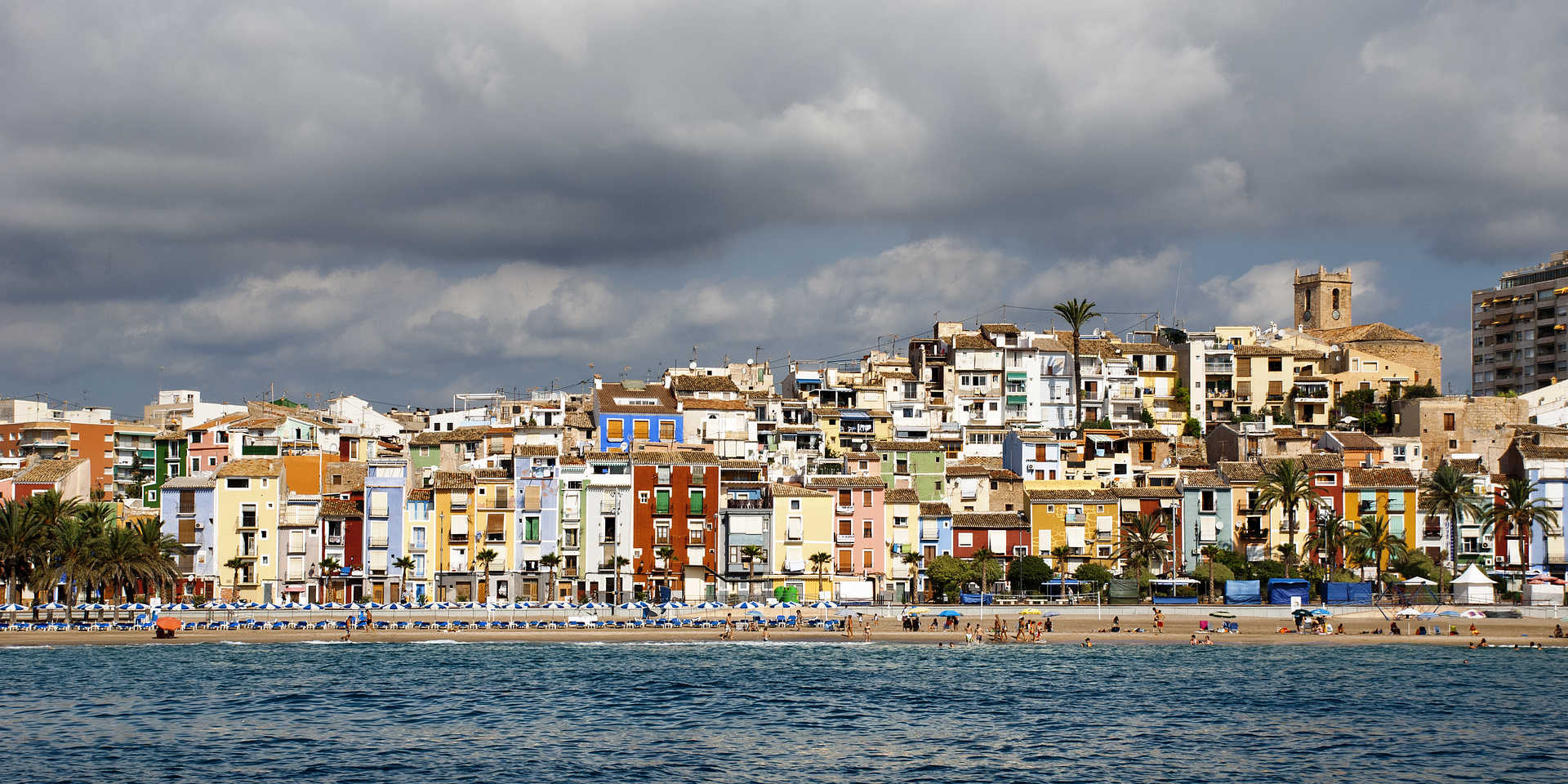 Villajoyosa has something special that makes all those who visit want to return. The light of a Mediterranean locality, the configuration of the old town, with its small streets that reminisce of the past, its houses close to the port painted in the purest of Mediterranean styles, in bright luminous colours, are the biggest attractions for tourists. Besides which the town enjoys an excellent climate, thatmakes it a recommended destination any time of the year.
How to get here:
By taking the N-332 or via the A-7 exiting at Villajoyosa.
Oficinas de turismo:
Find
Name
Types
Accommodation
Active tourism companies
Beaches
Complementary services companies
Experiences
Festivals
Monuments
Museums
Routes
Tourist offices
Water sports