Parcent is inside the Marina Alta. The municipality is a jewel in this landscape and it can be seen through trails such as the Sierra del Carrascal or the Stone and Water Paths. In the village, you can visit the Laundry, the Cooperative, and the Museum of the Almazara and the Church of the Immaculate.
Find
Name
Types
Accommodation
Active tourism companies
Complementary services companies
Festivals
Monuments
MTB Centres
Be inspired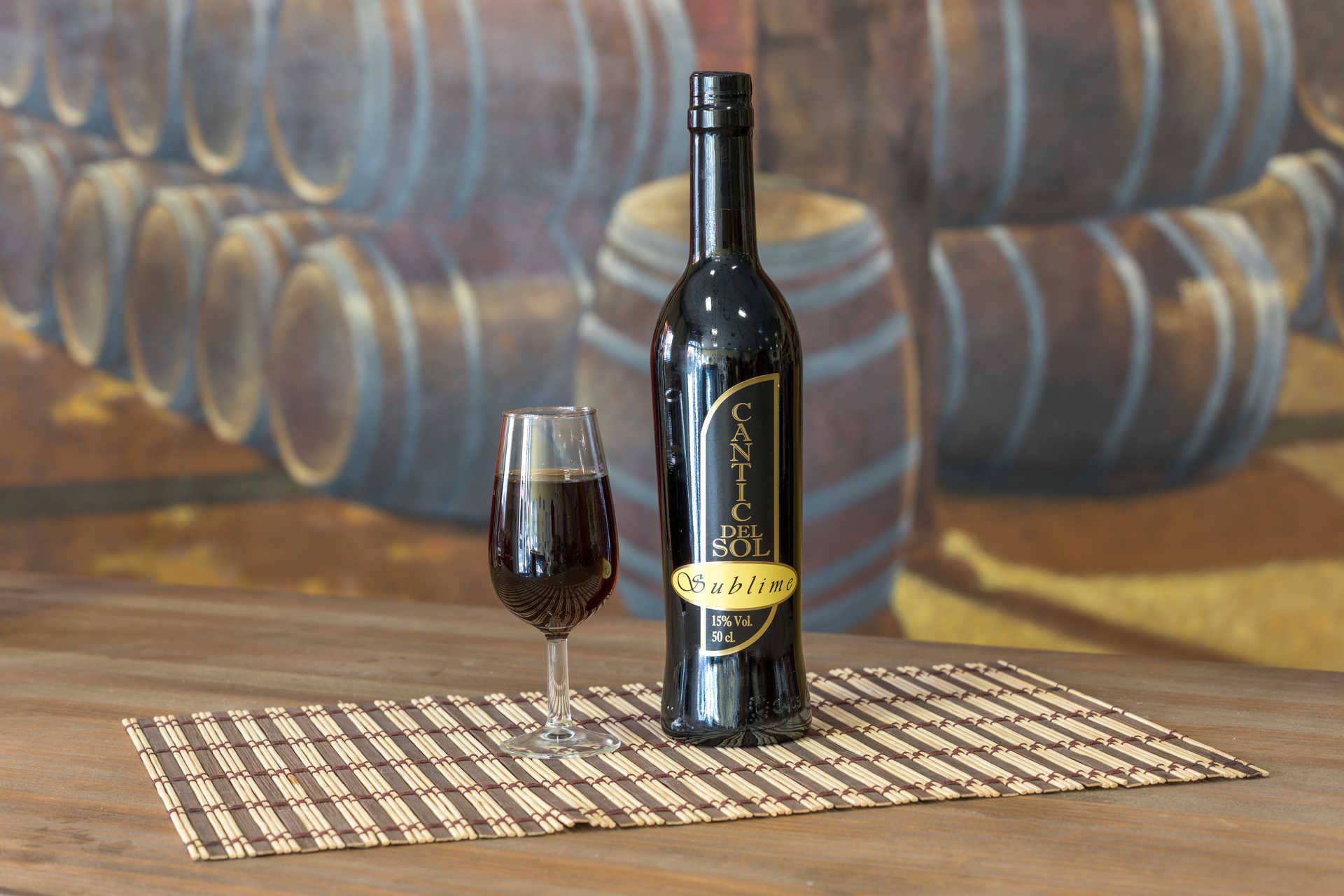 Wine, in the province of Alicante, has a significant impact on local Mediterranean cuisine because it gives elegance and pleasure to the typical local dishes. The Regulating Council of the Protected Designation of Origin Vinos de Alicante is responsible for the dissemination of wine tourism. Promotes travelling along Alicante wine routes to enjoy the landscape of the vineyard and visit their wineries.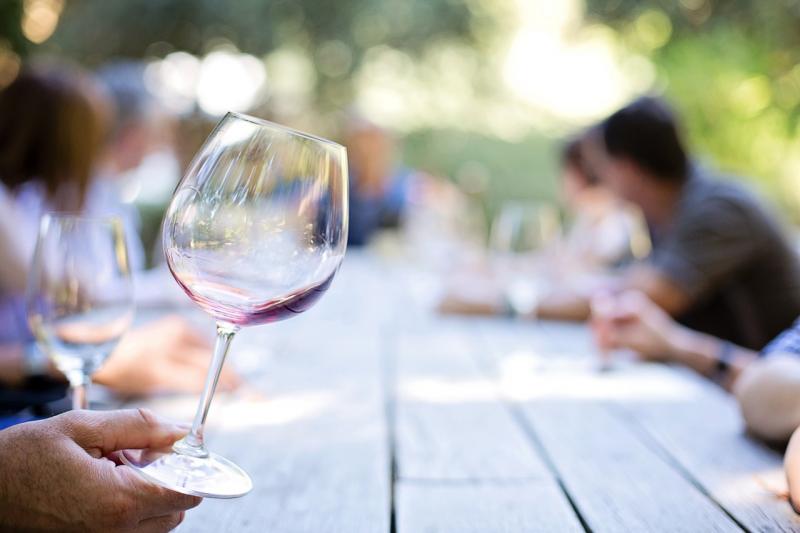 Alicante is a world reference point thanks to its beaches and its spectacular climate, and nowadays, it has become a place par excellence to practise wine tourism, enjoy good food, and taste superb wines.