Sobre la falda de una colina se levanta Albocàsser, cuya sencillez engrandece su belleza. Almendros y olivos rodean una población en la que la estructura medieval de su trazado urbano se mantiene vigente, presidida por la Plaza Mayor y la Iglesia parroquial. Su situación la convierte en nudo de comunicaciones y lugar de paso y visita en los recorridos del Alt Maestrat.

How to get here:
Las carreteras que circulan desde Castelln y desde Alcal de Xivert, en direccin a Vilafranca, llegan hasta la localidad. Adems, la carretera CV-129, que pasa por Albocsser, conecta la CV-10 con la CV-15, los dos ejes interiores de la provincia.

Oficinas de turismo:
Find
Name
Types
Accommodation
Complementary services companies
Events
Festivals
Natural Landscapes
Tourist offices

Sábado 30 de junio

10:00 Apertura del recinto ferial

12:00 I charlas en el ermitorio

Ermitorio de Sant Pau, cruce ancestral de trashumancia

13:00 Acto de Inauguración de la XXV feria de maquinaria agrícola

09:00 Cena feria Sant Pau (organiza Penya Taurina Albocàsser)

Domingo 1 de julio

10:00 Apertura del recinto ferial

21:00 Clausura de la XXV feria de maquinaria agrícola Sant Pau i Sant Pere
Be inspired

The Region of Valencia has that artistic wealth, where families have learned and taught their craftsmanship from generation to generation. An example to understand the importance of the old trades is the Museo de la Baronía, located in Ribesalbes, where in addition to old photographs they have samples of these works giving an added value to the craftsmanship's legacy of Castellón.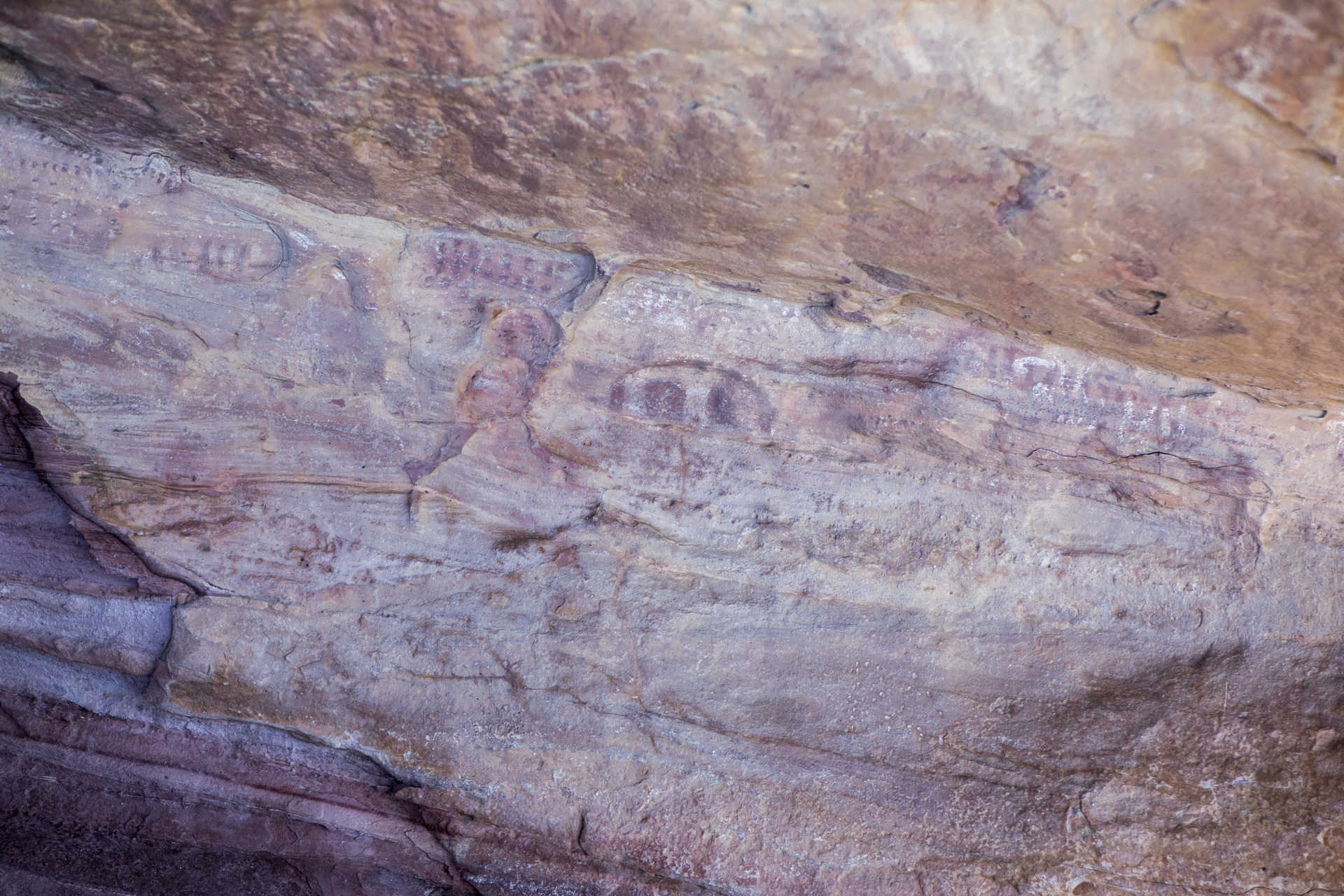 The first artistic manifestation of humanity has one of its best exponents in Levantine lands. In particular, the province of Castellón houses a set of caves and walls with cave paintings that go back a whopping 7,000 years before Christ. Places as fascinating as the Valltorta are part of the so-called Levantine Rock Art catalogued as nothing less than World Heritage by UNESCO.