Cortes de Pallás is an attractive place, with an interesting architecture and a unique cultural heritage; it has the remains of four fortifications. We have to point out the crystalline waters of the river Júcar, which flows through the place, doing it navigable. Cortes also has several aldeas around it, all them full of charm, and with a rich gastronomy.
Oficinas de turismo:
Find
Name
Types
Accommodation
Festivals
Monuments
Tourist offices
Be inspired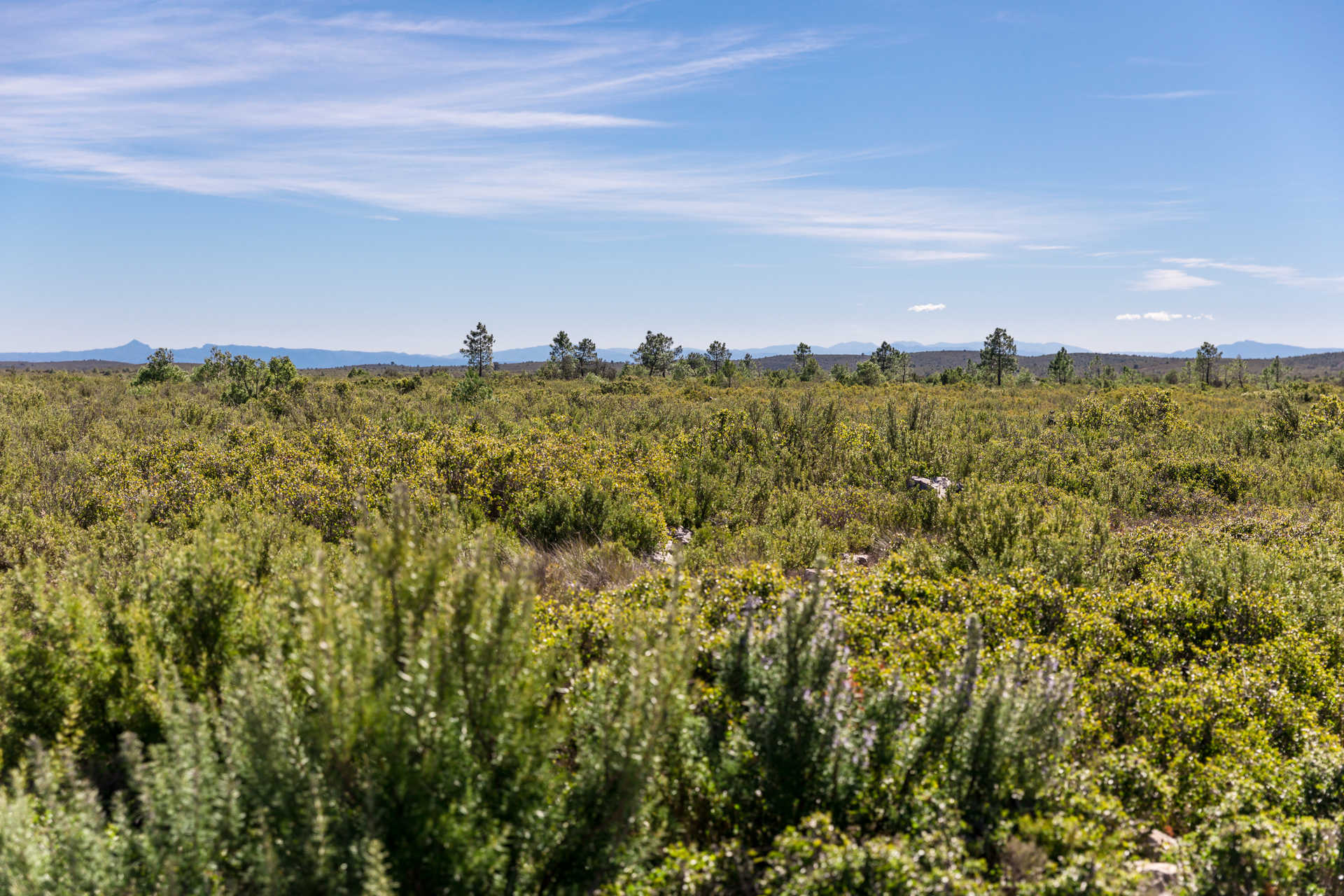 The Valley of Ayora-Cofrentes is a region of the interior of Valencia formed by seven municipalities, each of them featuring something exciting and surrounded by beautiful nature.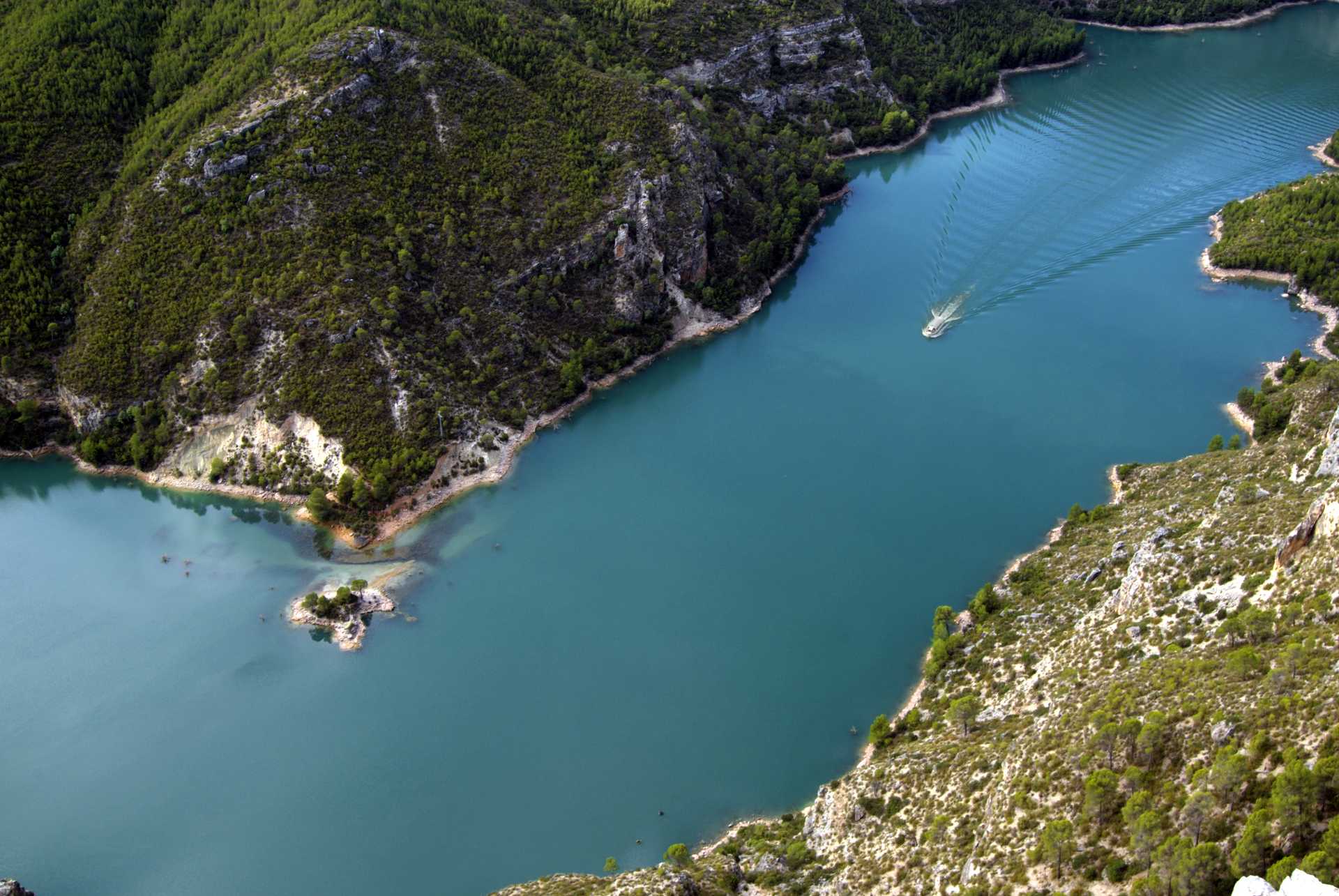 The úcar Fluvial Route is a spectacular boat trip through the waters of the Cortes reservoir, located between the towns of Cofrentes and Cortes de Pallás, in the province of València. It is a highly recommended activity to do as a family, as a couple or with friends at any time of the year, to discover some of the most magical landscapes of the Region of Valencia.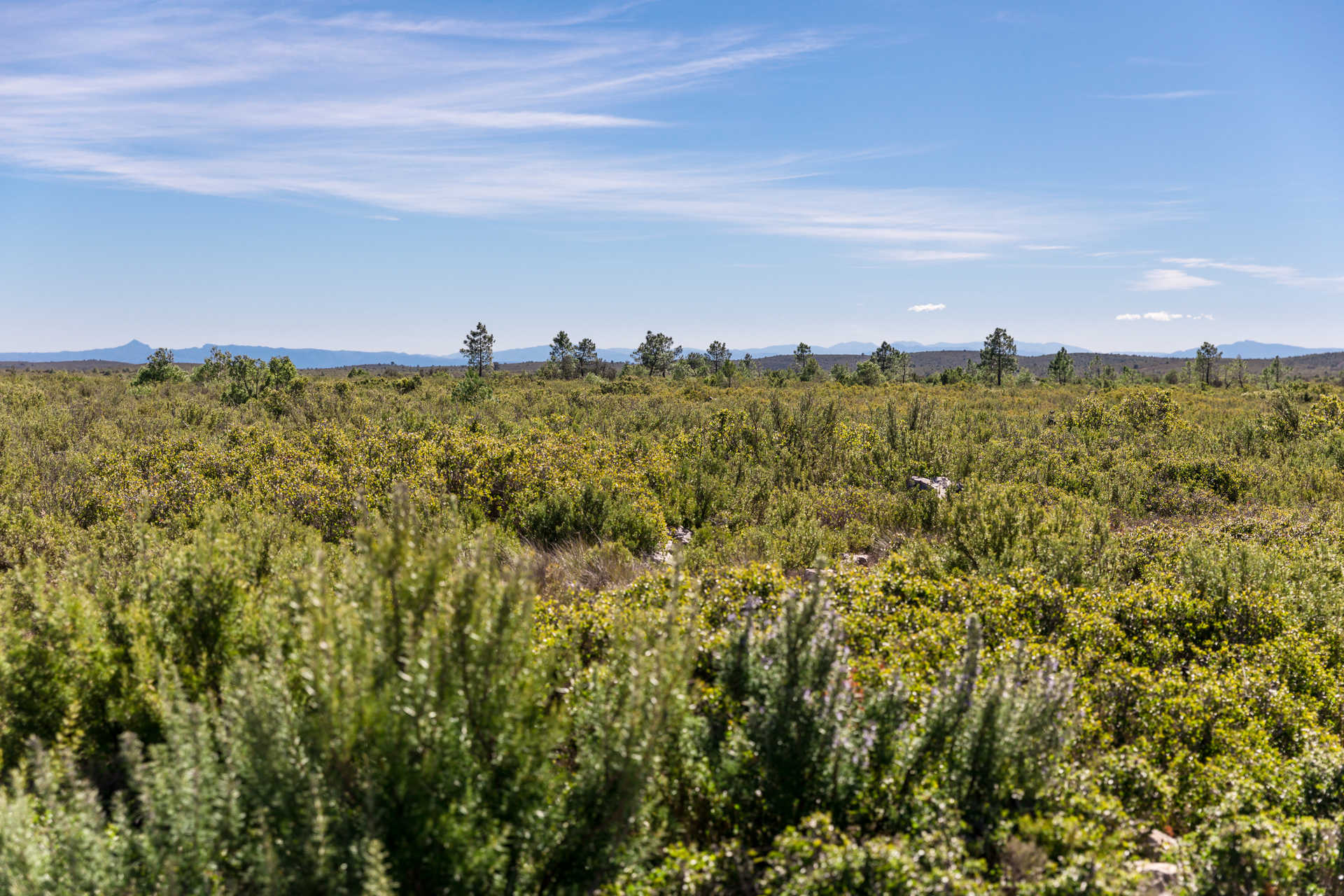 1609. That is the year that marks a before and after in the history of Spain. On that date, King Philip III ordered the expulsion of the Moriscos who were still in the territory of the Iberian Peninsula after the Christian conquest culminated by the Catholic Kings with the capture of Granada at the end of the fifteenth century. The first Moors expelled were those of the Kingdom of València. Now, a route through the inland areas of the province of València remembers their presence in these parts.