Find
Name
Types
Active tourism companies
Events
Golf
Language schools

Head to Casa de la Cultura de Picassent and enjoy a schedule of cinema, theatre and live music all summer long. Start the month with a FREE circus performance called "Shave the temazo," and come back to see the Melomans and a children's theatre production of "Puss in Boots." Tickets for "Shave the temazo" are available as early as Monday, July 6.

*Please confirm event dates and times have not changed.
Be inspired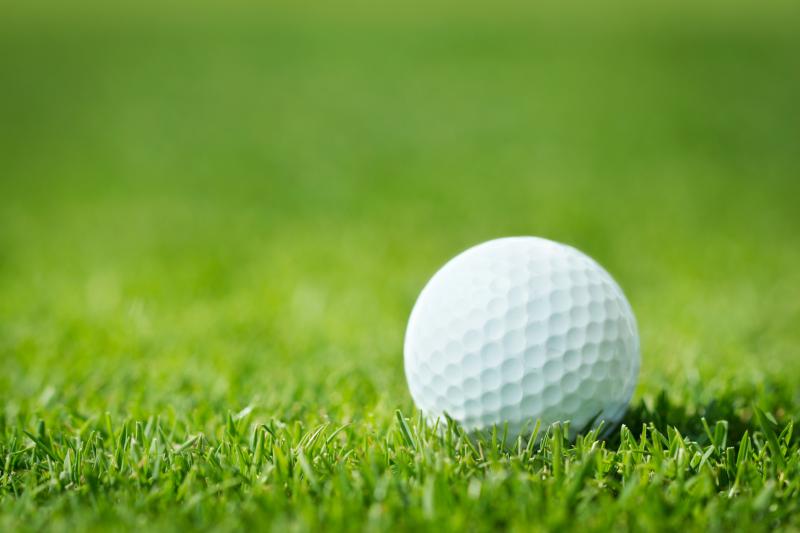 Are you passionate about golf? Well, you are not the only one. The sport attracts every year more and more people with its perfect formula: it is fun, practised outdoors, promotes competitiveness, concentration and, of course, physical exercise.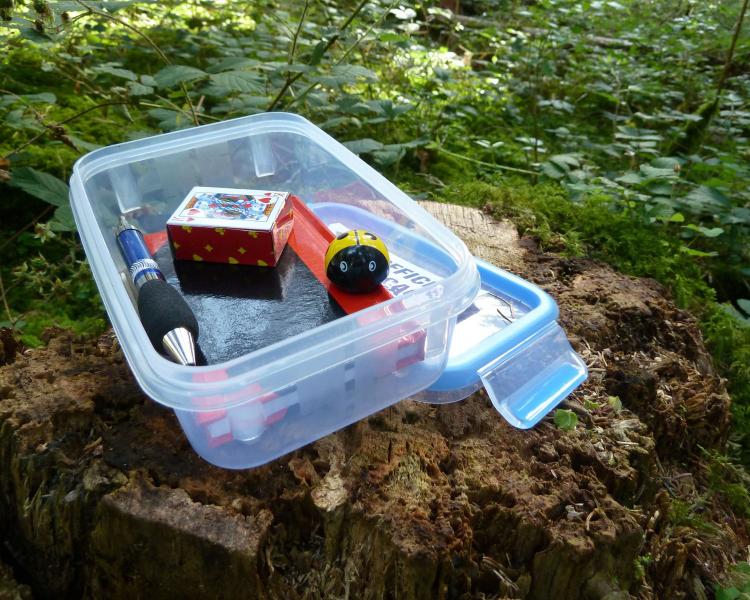 Geocaching, a sport for the restless and curious, explorers and dreamers. The "treasure hunt" is real and can be practised in various municipalities of the Region of Valencia.