There is great beauty in contrast and nowhere more so than in Requena. Cold winters and cool Mediterranean summers, in the most western part of the Valencia province, have bestowed a unique landscape on its heritage, a reflection of splendour from days gone by. Surrounded by mountains, this town is set on a plateau carpeted with vines, the heart of its economy, although its richness stretches out beyond and along the River Cabriel and its banks, one of the most outstanding features of this area.
How to get here:
By motorway: follow the A-3 and take exit 291 to Requena. Alternatively, you could take the N-III and the N232, which are less major roads.
Oficinas de turismo:
Find
Name
Types
Accommodation
Active tourism companies
Complementary services companies
Events
Experiences
Festivals
Golf
Monuments
Routes
Rural tourism
Tourist offices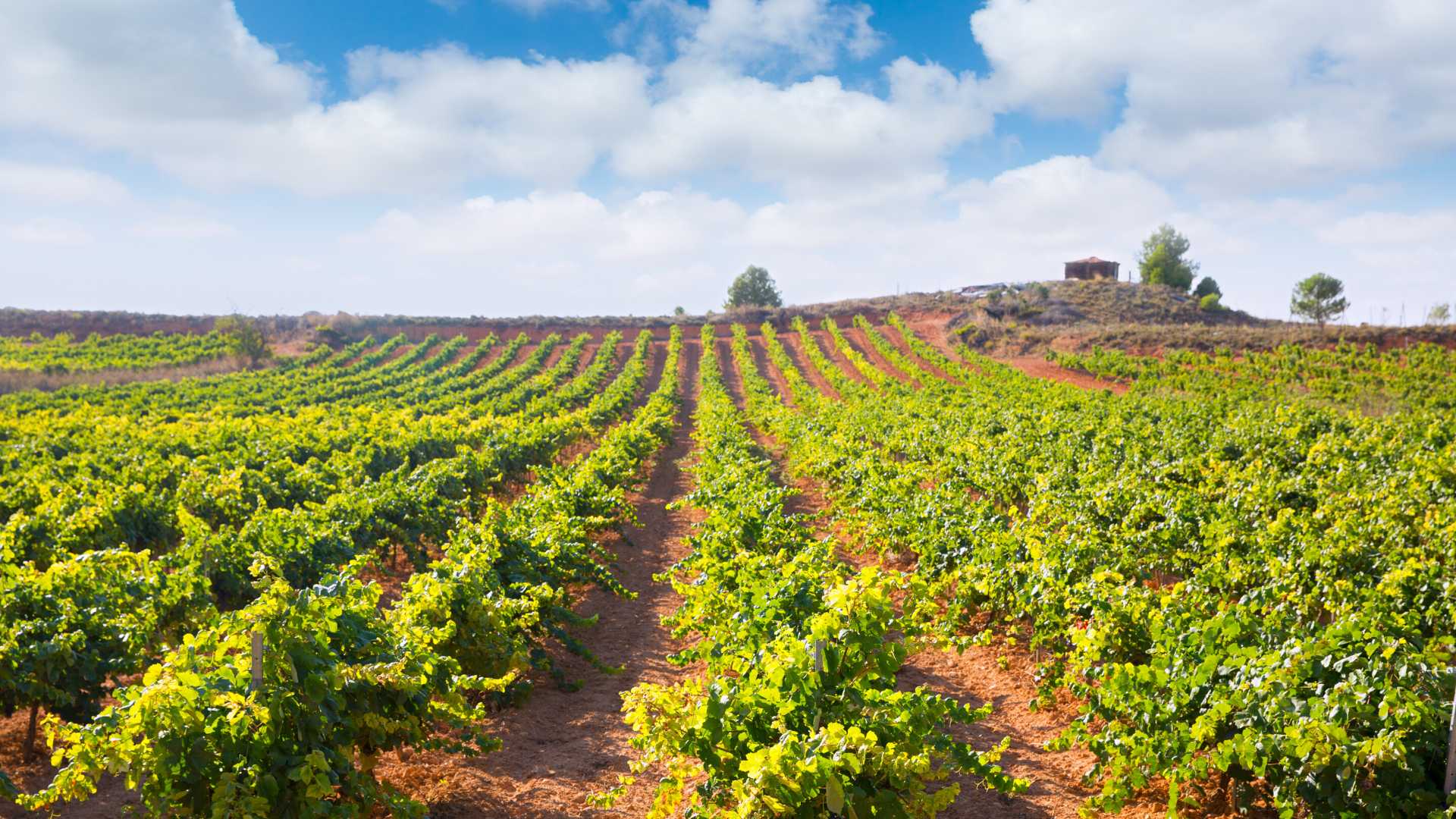 The Utiel-Requena Wine Trail takes visitors through 10 municipalities in the Utiel-Requena D.O. wine region, including: Camporrobles, Caudete de las Fuentes, Chera, Fuenterrobles, Requena, Siete Aguas, Sinarcas, Utiel, Venta del Moro and Villargordo del Cabriel. The trail was created to show tourists the value of this wonderful region—namely, the high-quality wine it produces. Participants will be able to taste the local wine and food in each municipality and get a sense of the area's culture.

Different tour packages are available. All packages can be booked online.

*Due to the COVID-19 pandemic, we kindly ask that you call to confirm that your tour dates have not changed. Thank you!