WEBCAMS
Vegetable gardens, thatched farmhouses and tiger nuts. The most genuine elements in the Land of Valencia decorate the scenery of this town, which is open to the sea by the residential areas of Port Saplaya and la Patacona. Tradition and modernity mix up in a town that, far from being gobbled by the colossal and adjoining city of Valencia, has become a necessary complement to the big city.
How to get here:
The town of Alboraya is crossed by the A-7 along the coast. Cute town with Valencia, a city with which it is connected by train, subway and city bus.
Oficinas de turismo:
Find
Name
Types
Accommodation
Beaches
Complementary services companies
Experiences
Festivals
Monuments
Museums
Tourist offices
Water sports
Webcams
Be inspired
If your children are passionate about skating and you want them to enjoy this beautiful and healthy sport, you are in the perfect place. Today we are going to tell you about the best five sites in the Region of Valencia to skate with children.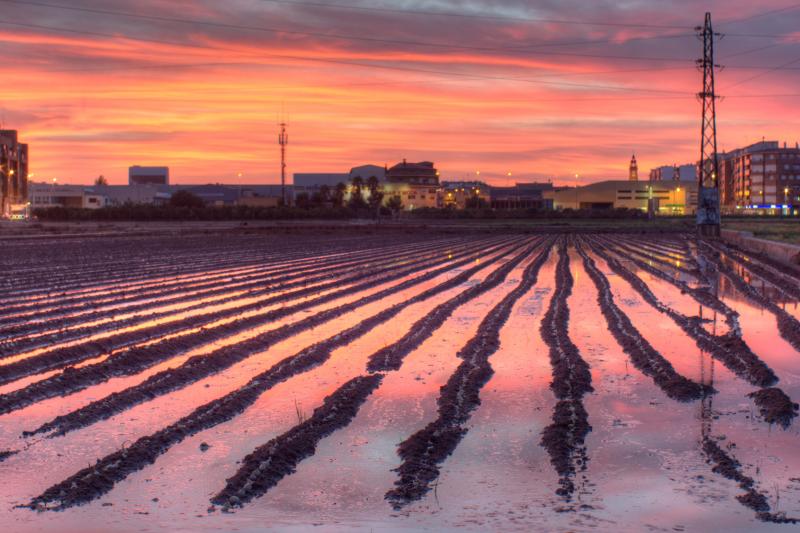 Valencia is a paradise for cycling lovers; if you are looking for a trip on two wheels' ideas with friends or with your family, today you will discover here a simple and very beautiful greenway to travel: Vía Xurra.