Amongst lagoons, on a great plain, Torrevieja is located, a destination of great importance. The current municipality grew next to a tower (Torre), the old one (la Vieja), which gave it its name along with some natural characteristics that have marked its history and its daily life. The area boasts some splendid beaches, with which it has developed its tourist capacity in combination with its seafaring and salt-making tradition. Today, also, the production of Salt, one of the main European producers, has a competitor in international recognition, the Cuban dances and its International contest, declared as being of International tourist interest, which celebrates in homage to the "Torrevejeneses" that traded with Cuba, colony from which they brought these melodies.
How to get here:
The most direct access to Torrevieja is taking the N-332.
Find
Name
Types
Accommodation
Active tourism companies
Adventure company
Beaches
Complementary services companies
Events
Experiences
Festivals
Leisure parks
Monuments
Museums
Natural Landscapes
Tourist offices
Transport
Water sports

José Sacristán stars in this theatrical performance, which addresses the pain of loss, the human need for love and the nature of happiness and hope. It is an adaptation of the eponymous novel by Miguel Delibes about the death of his wife, Ángeles Castro. Directed by José Sámano, this moving play will leave an impact.

*Due to the COVID-19 pandemic, we kindly ask that you call to confirm that these dates have not changed. Thank you!

During its national tour, "La Llamada"—a musical performance about hope, friendship, love and a search for identity—will make a stop in Torrevieja. Created by Javier Ambrossi and Javier Calvo, and starring Nerea Rodríguez and Angy Fernández, this musical has already captivated thousands of viewers. Performances will take place at the Torrevieja Auditorium from March 19 to March 21.

*Please confirm event dates and times have not changed.

"Así que pasen cinco años," a classic García Lorca theatrical performance, uses dreamlike scenes and heartbreaking language to both reflect on the past and speak to the present. This tale will be performed by the National Dramatic Center and Atalaya at the Municipal Theater of Torrevieja on October 25. Don't miss out!

Please confirm event dates and times have not changed.
Be inspired

If you are a watersports' lover even in winter, surely these beaches of the province of Alicante will enchant you.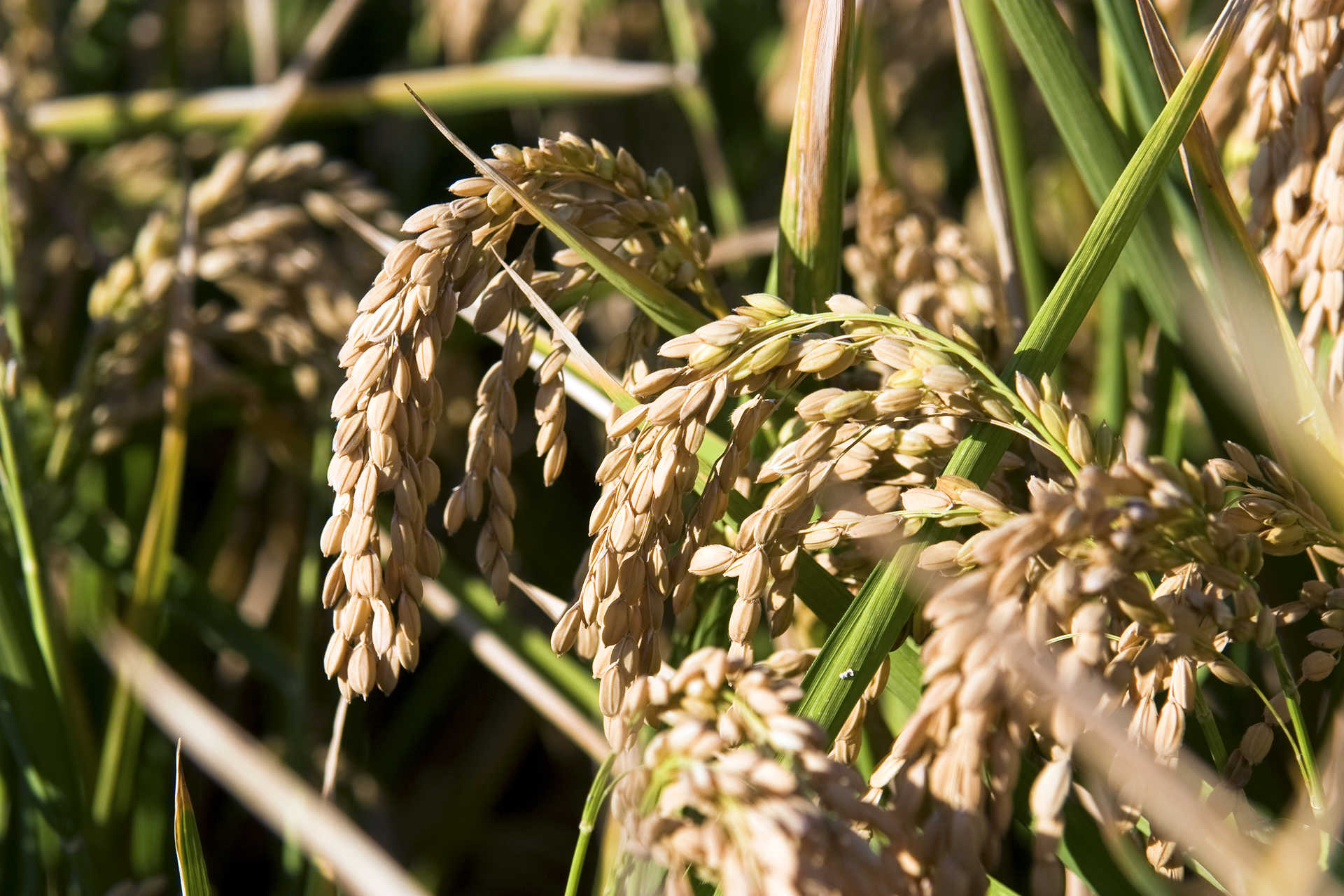 Many of the tourists who come to Torrevieja do so to enjoy the intense flavours of the city. Mediterranean gastronomy that stands out for its rice, the products of the sea, and quality vegetables.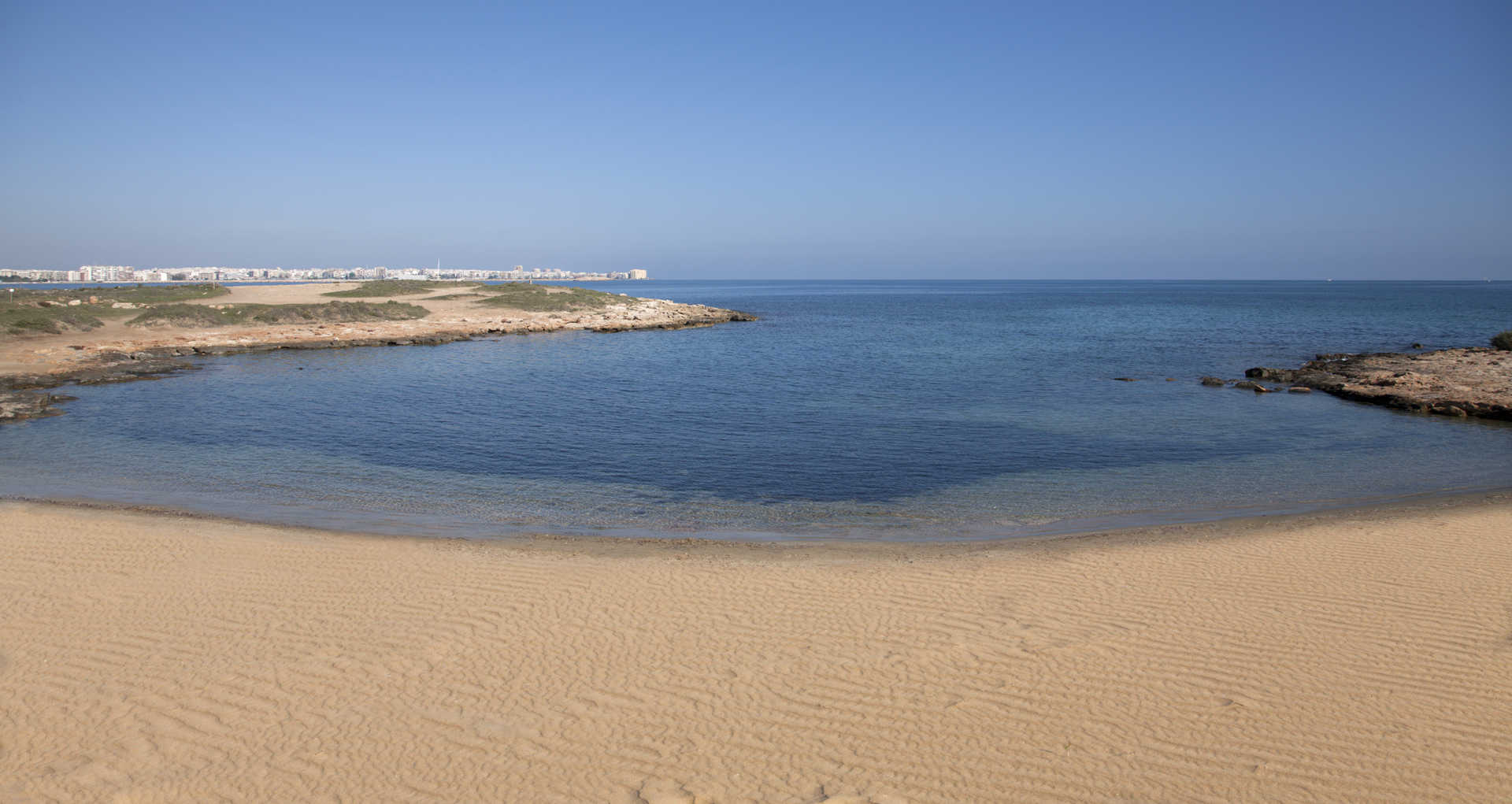 Our pets, especially dogs, are part of the family, and as such, they deserve a space to enjoy and have fun. On canine beaches, they can run, explore, play with sand or stones, take a dip, and most importantly, socialise with other dogs.